Hi fellow clashers, In this article I will be discussing the top 10 best th3 bases. So sit back and relax! Let's get started!
Best Town Hall 3 Anti Everything Base
This base has such a great design that it can protect against basically any type of attack. It holds all defenses on the outside, while being mostly open in the center, making it impossible for barbarians to get anywhere near the core during raids.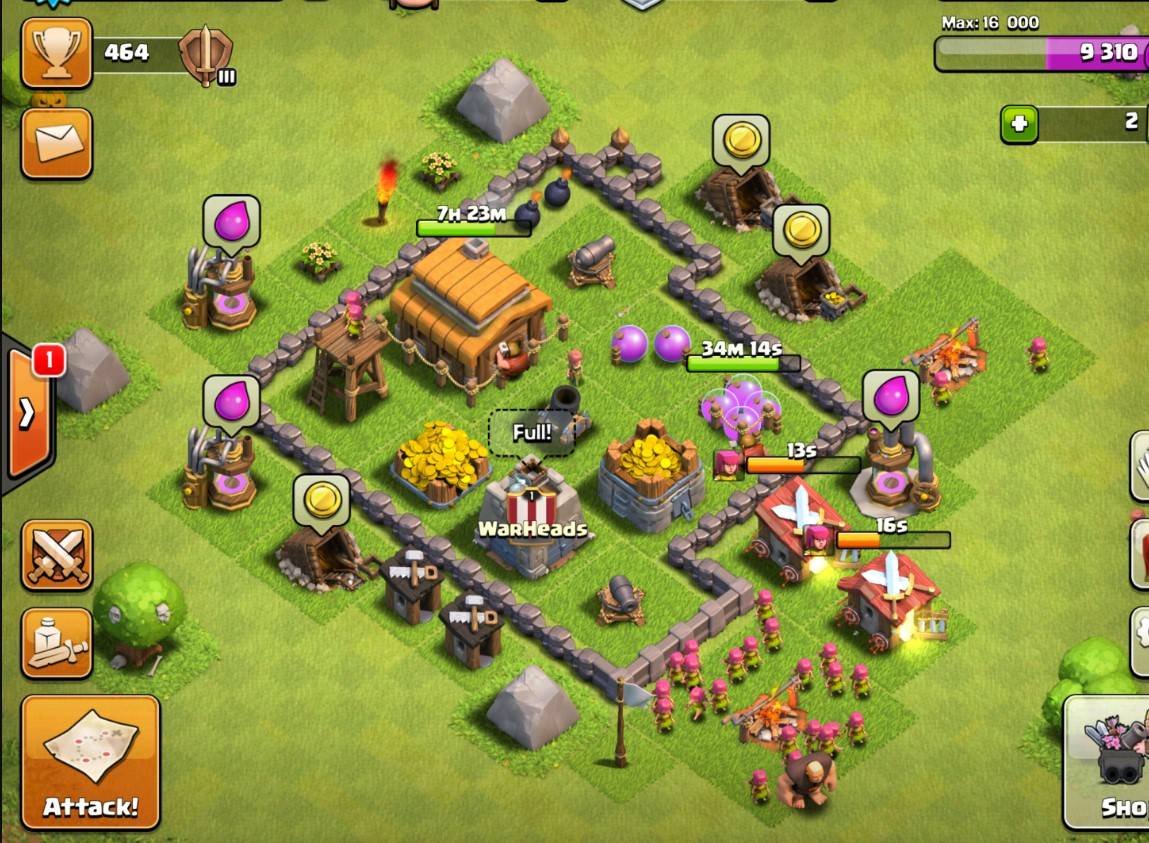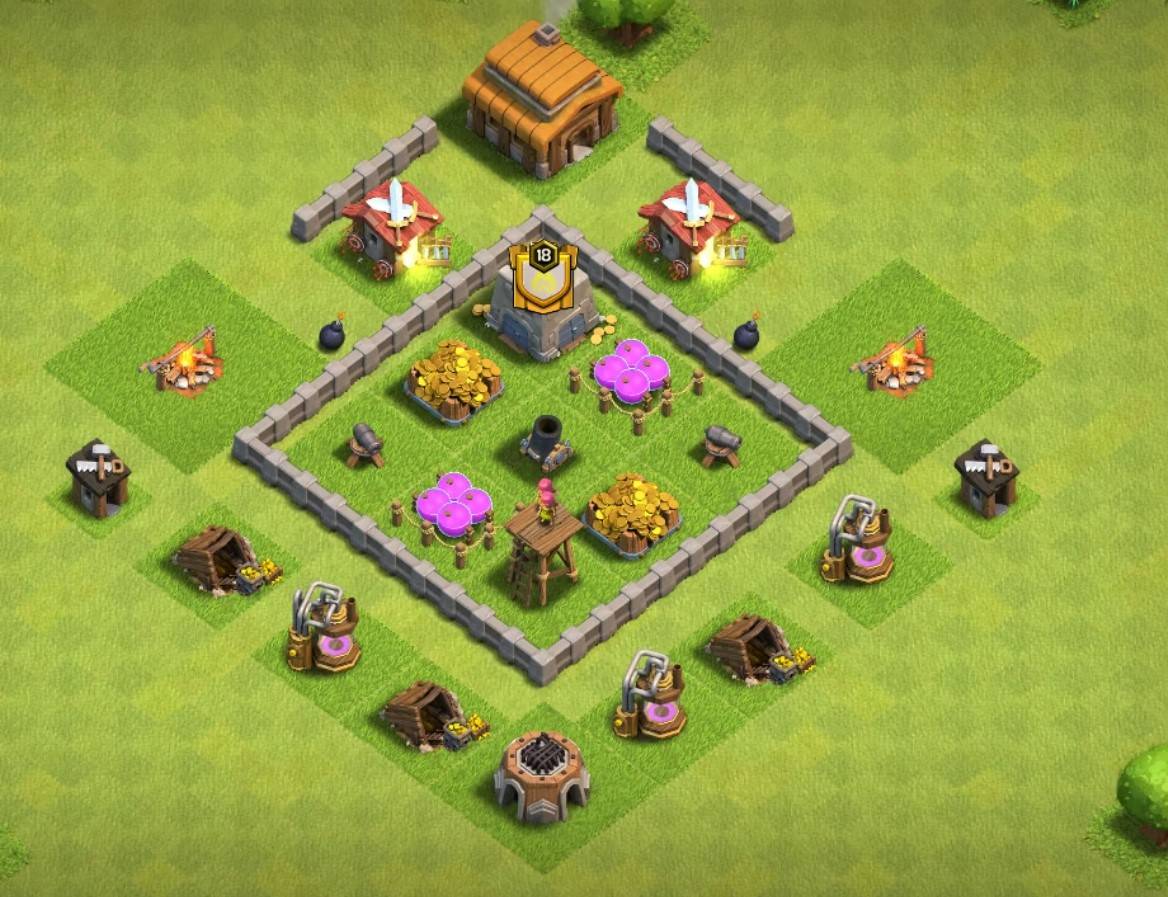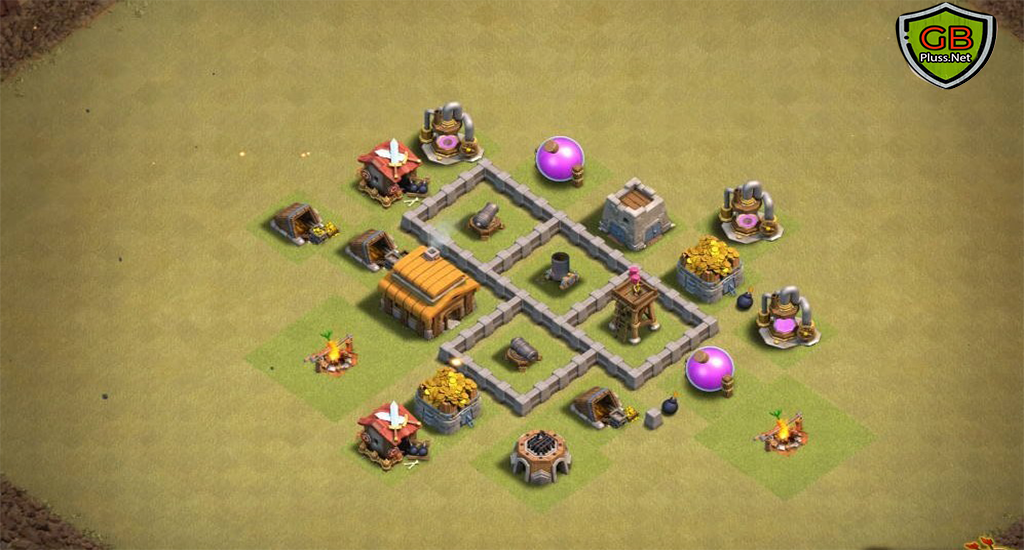 COC Builder Hall 3 Base Copy Link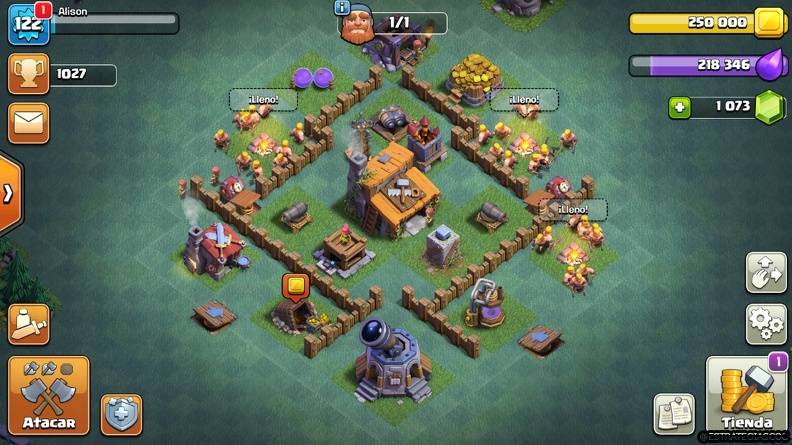 Best Base For Builder Base 3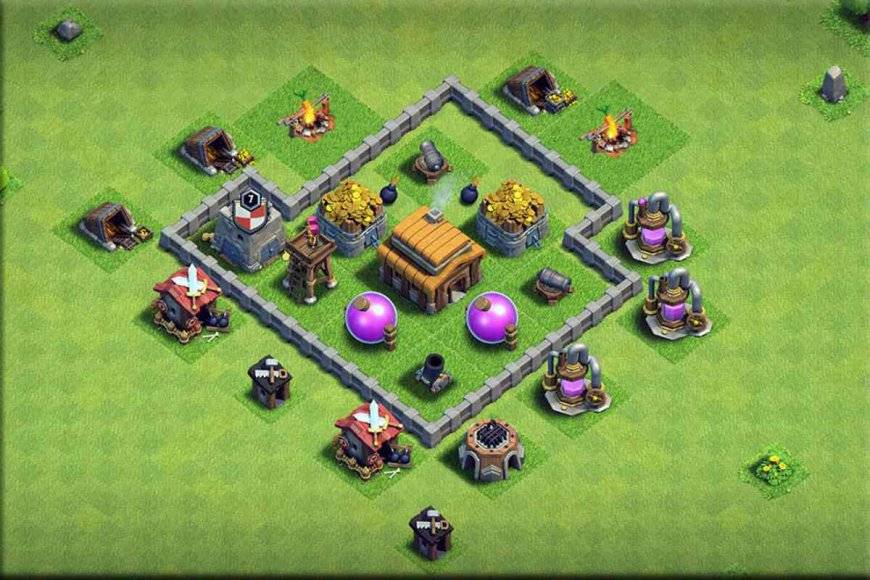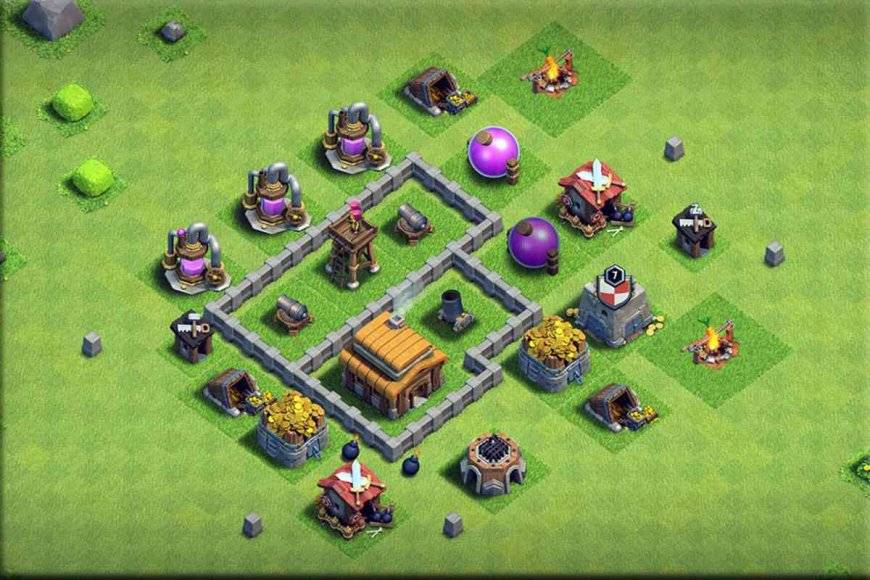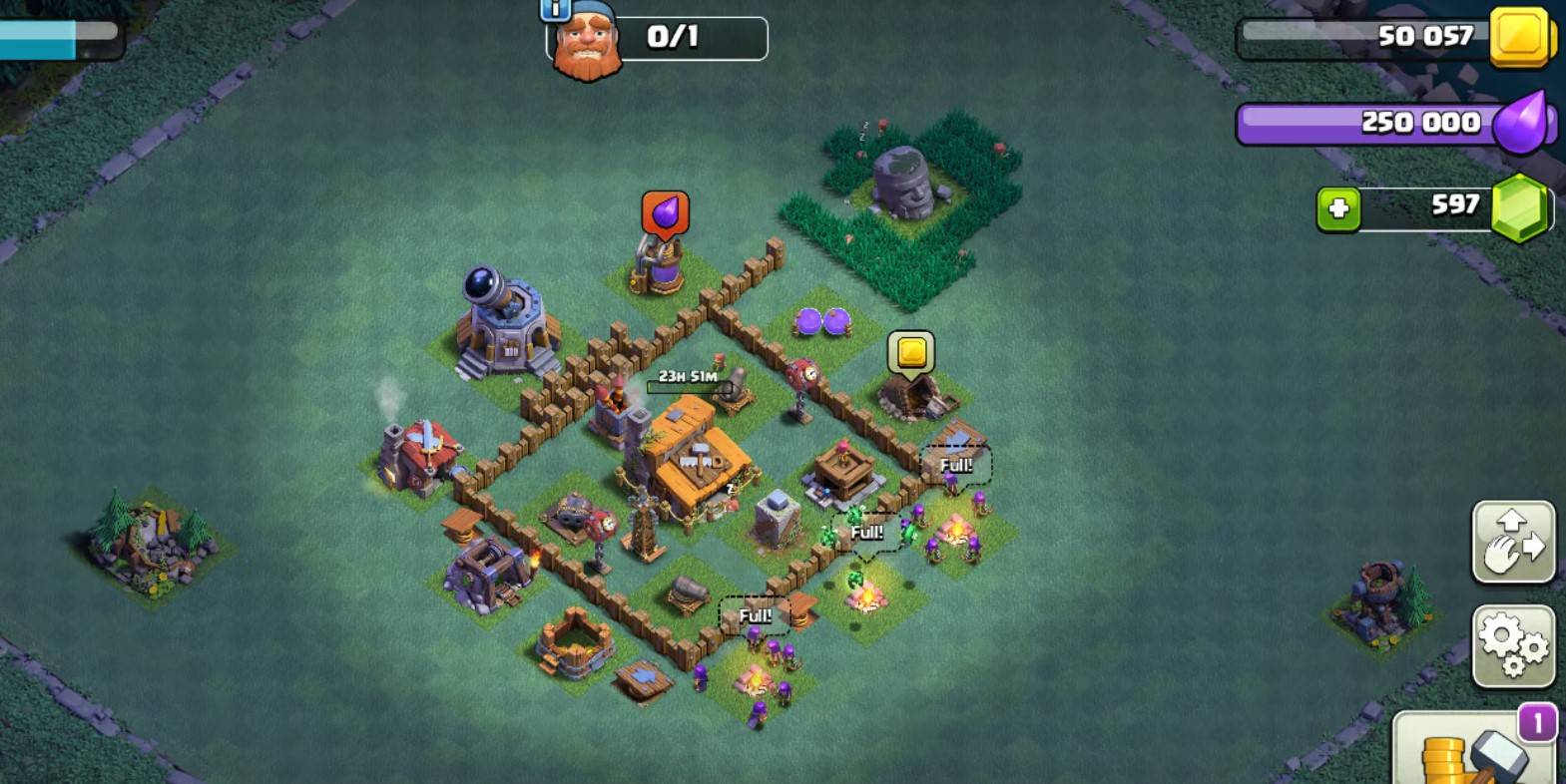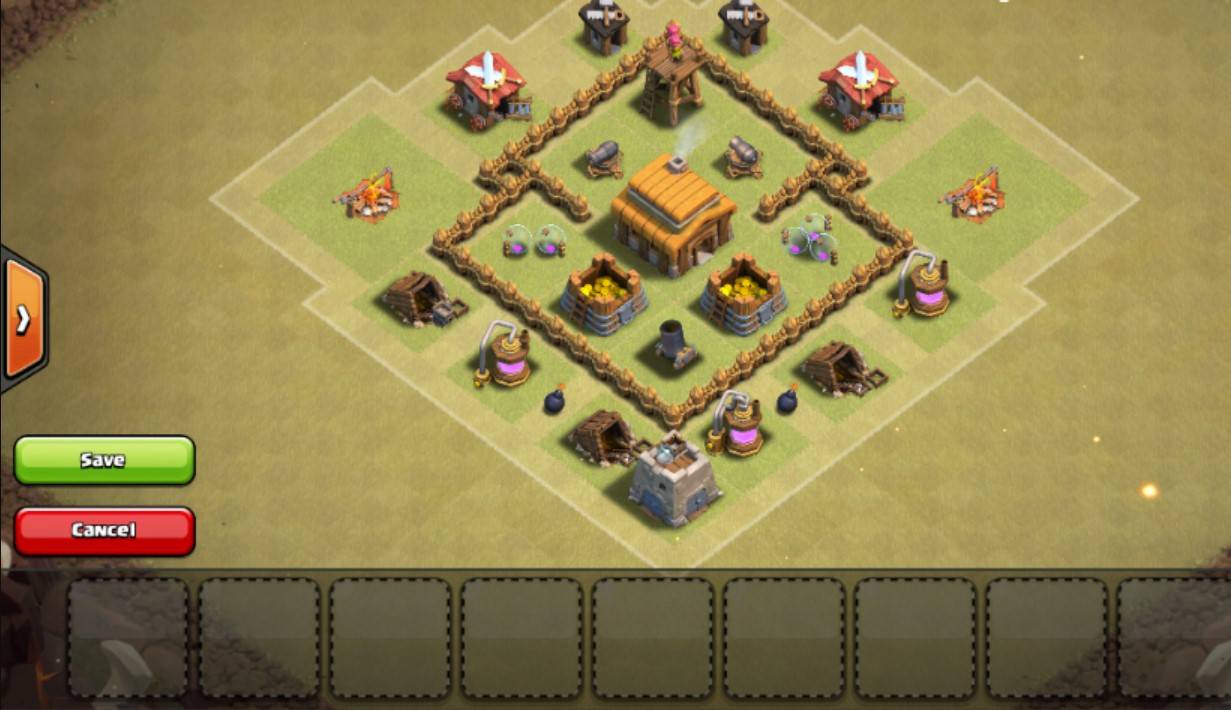 Best TH3 Bases 2023
This th3 base is design with an easy way to funnel barbarians towards traps and giant bombs. Giants will also be lured in the core, protecting it from being an easily accessible point.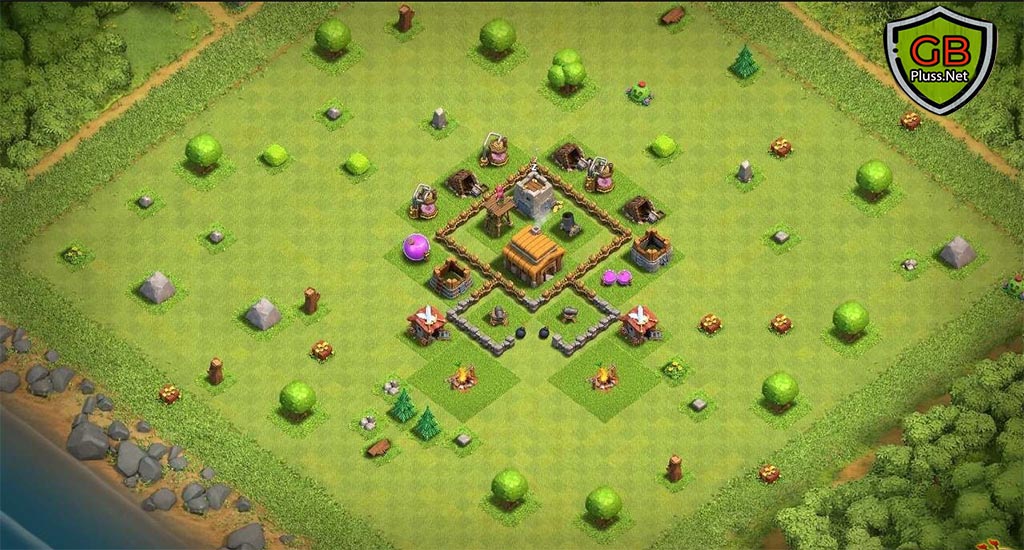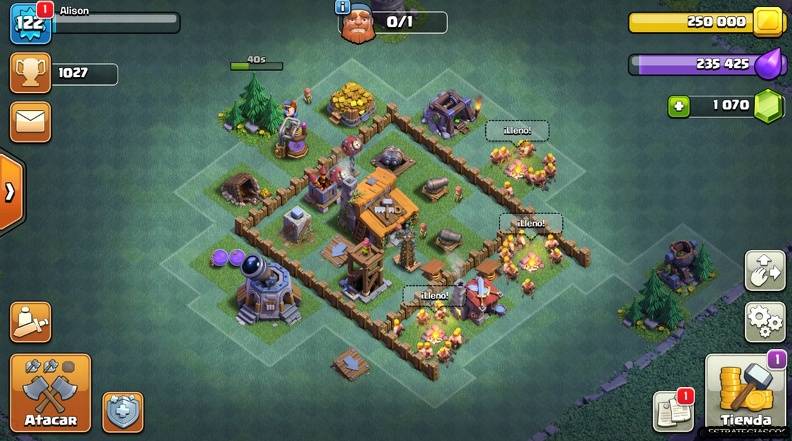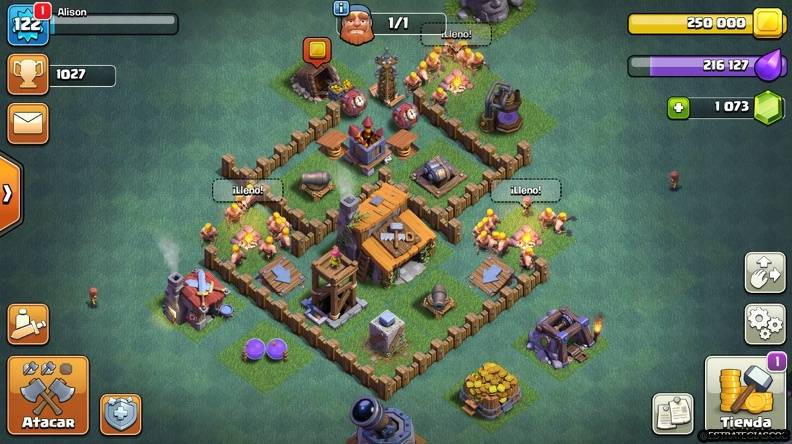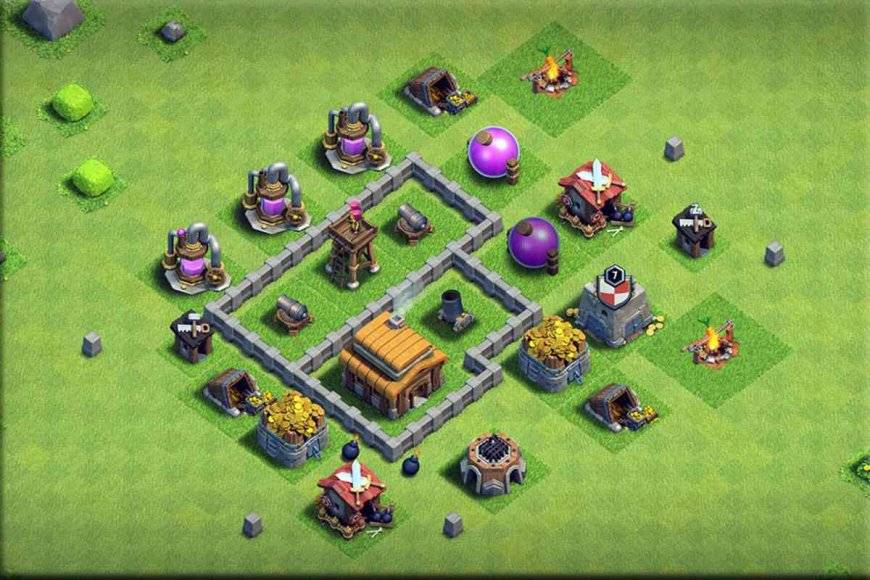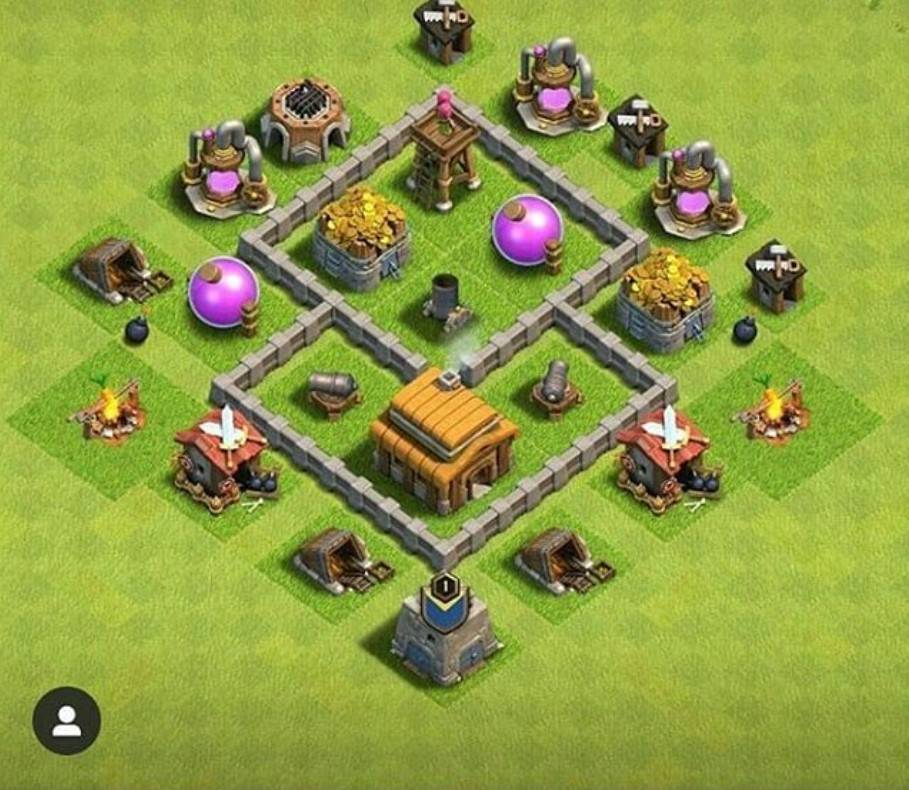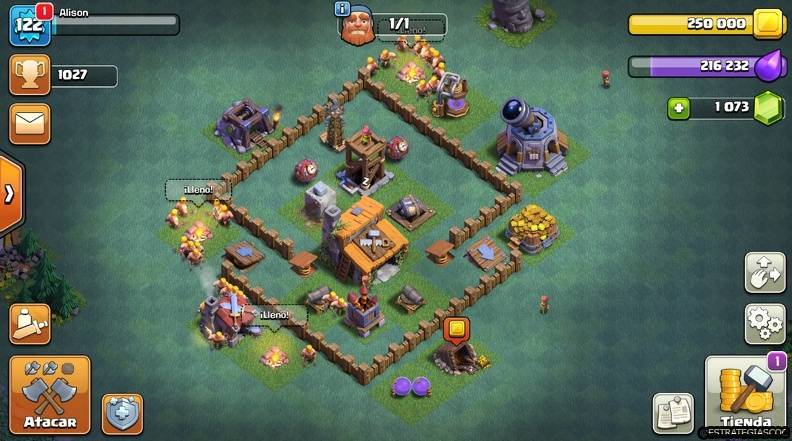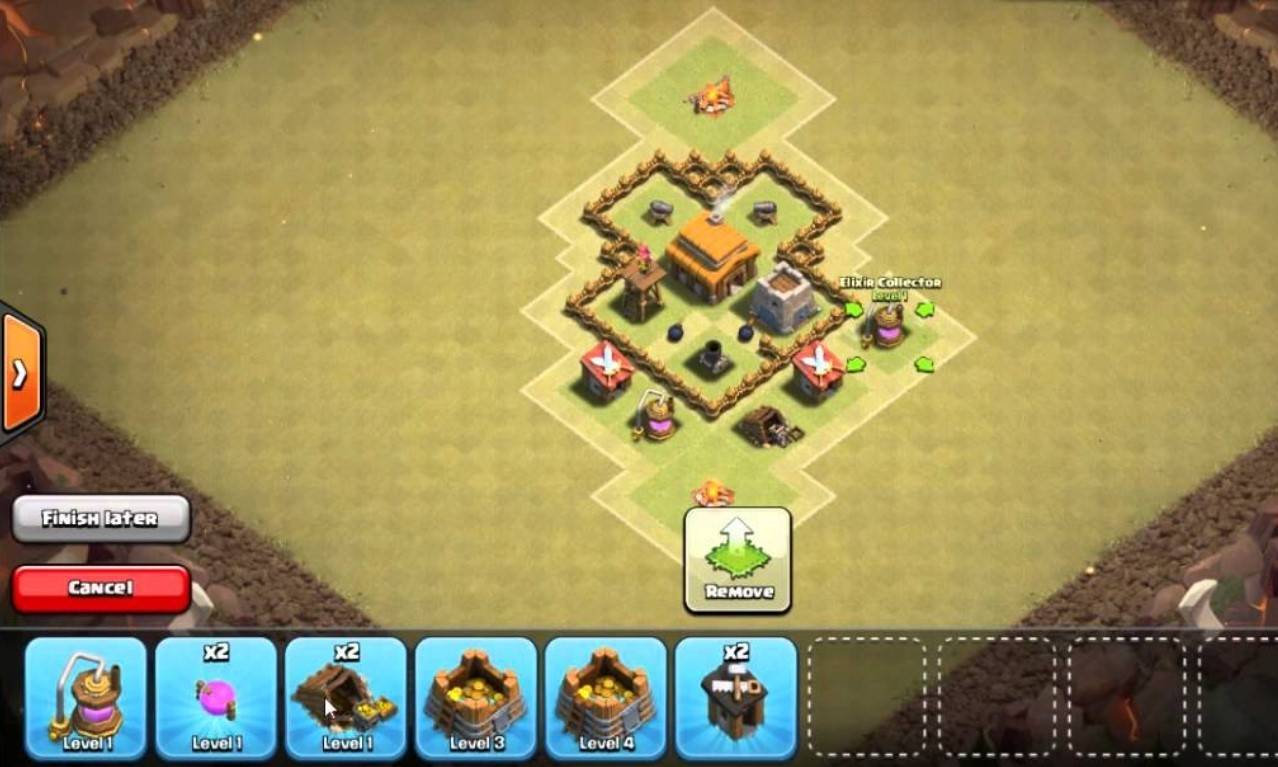 Best TH3 Bases Layout Link
This base uses the same design as the one above, but with goblins in mind. The outside defenses are best used to take out archers trying to get into the core of this base.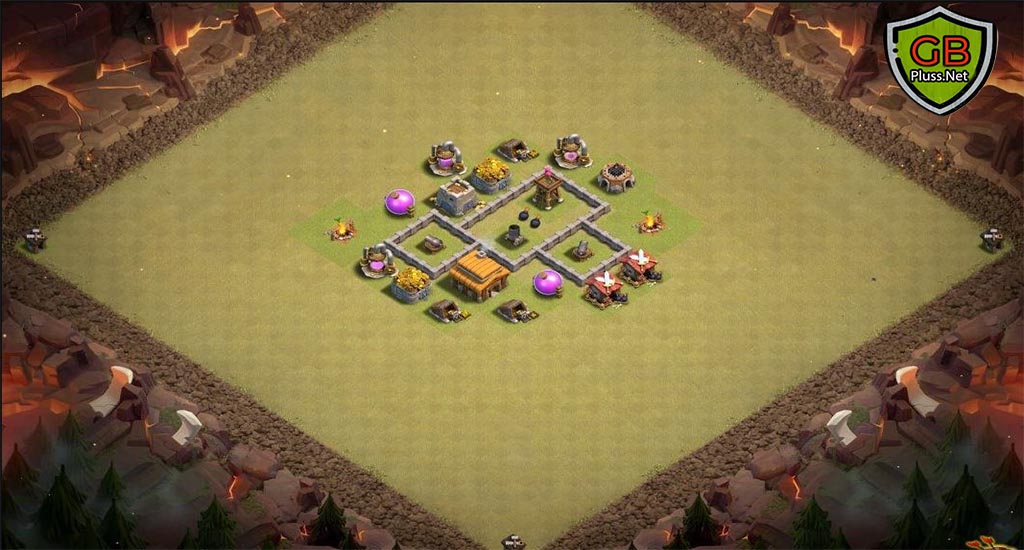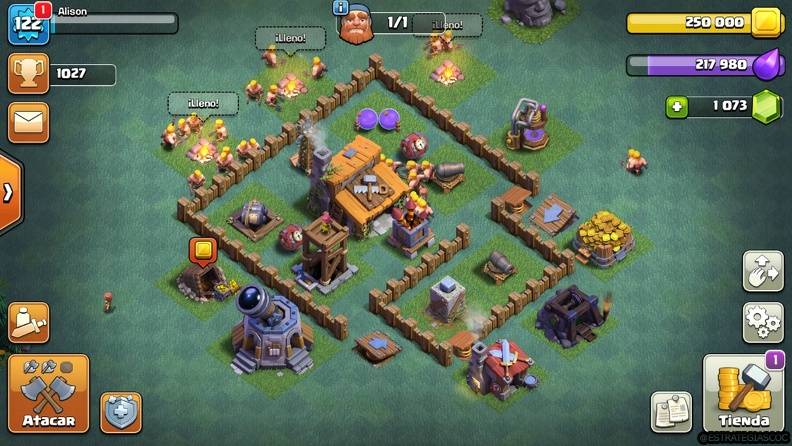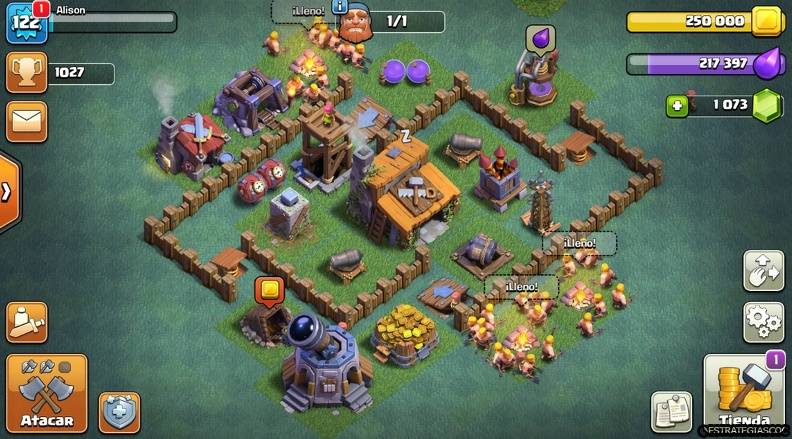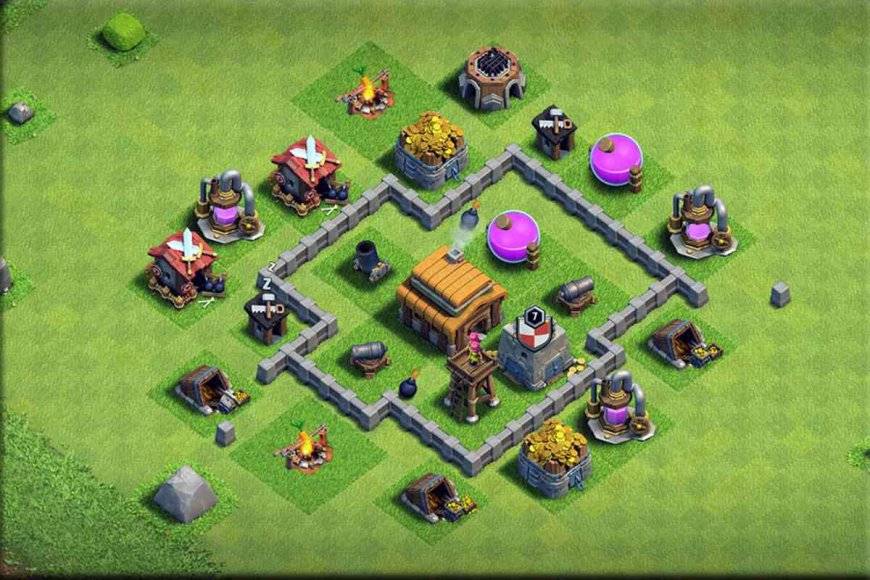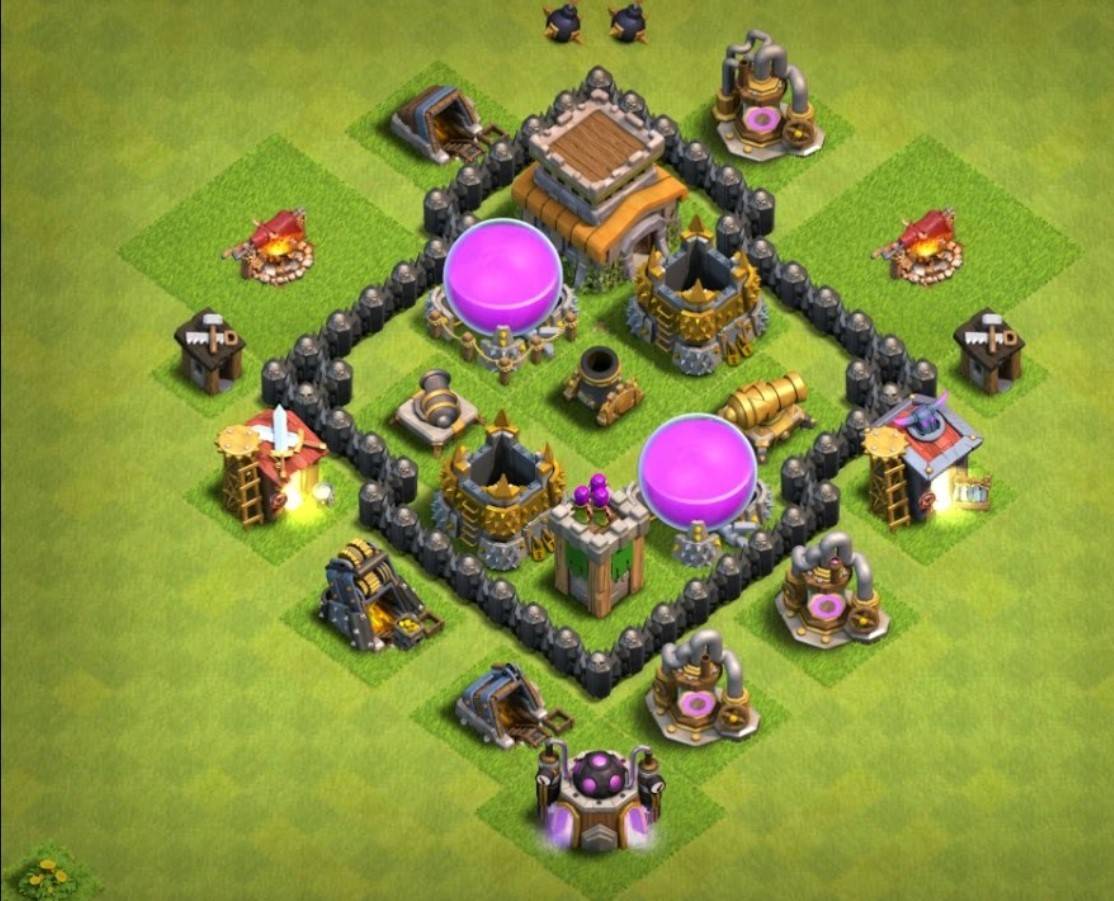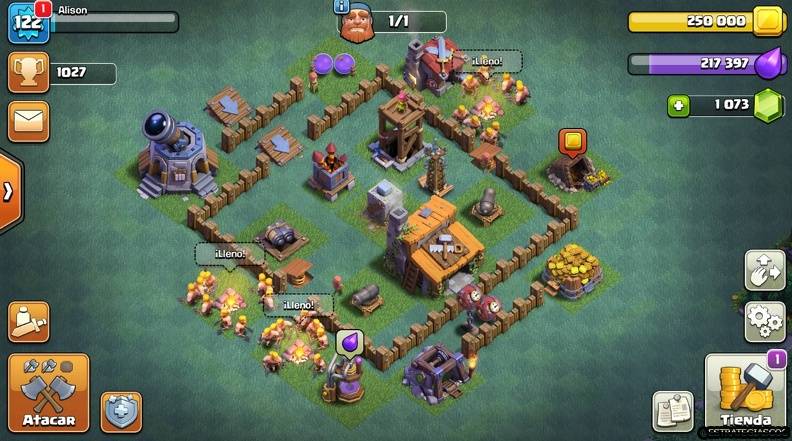 Best BH3 Base Wth Link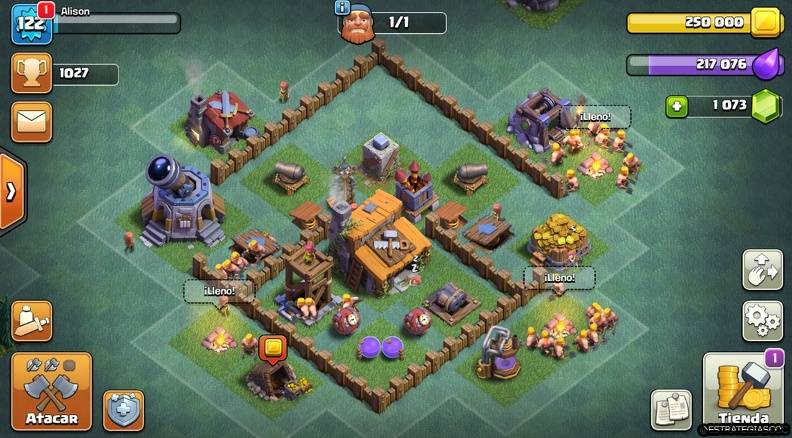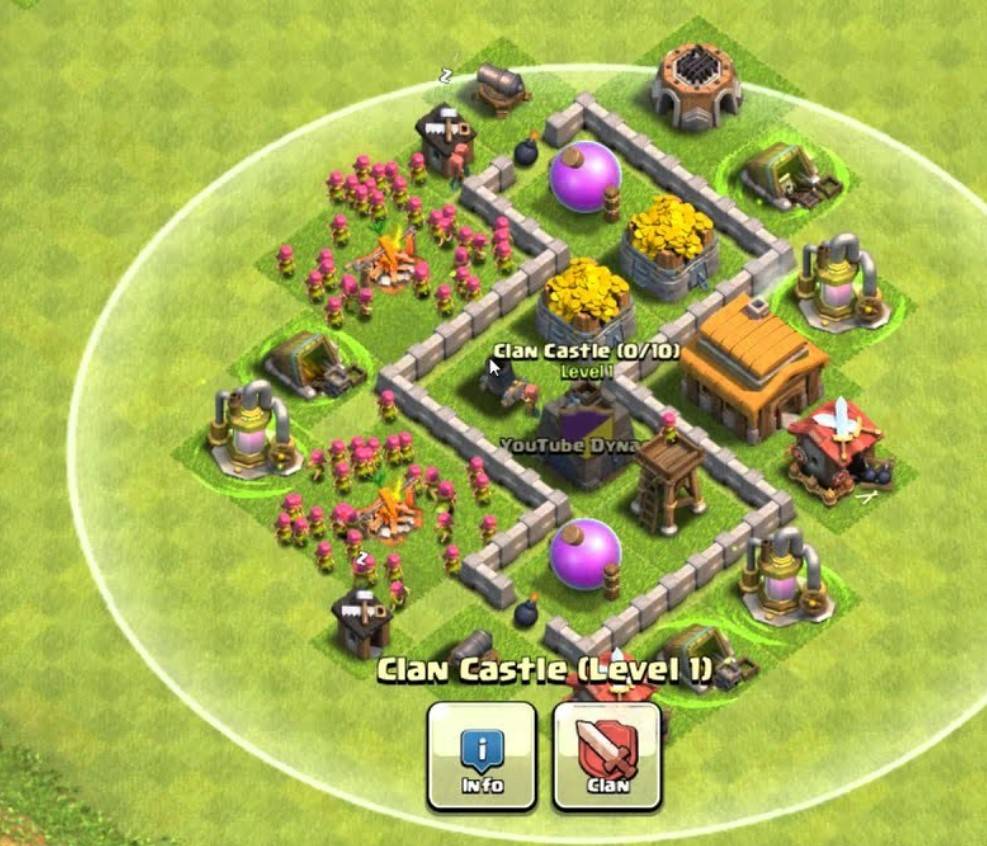 COC Town Hall 3 Base Layout Link
This is a very good base for protecting archer towers from being stolen. Mortars are also not an easy target in this design, making troops useless against the base.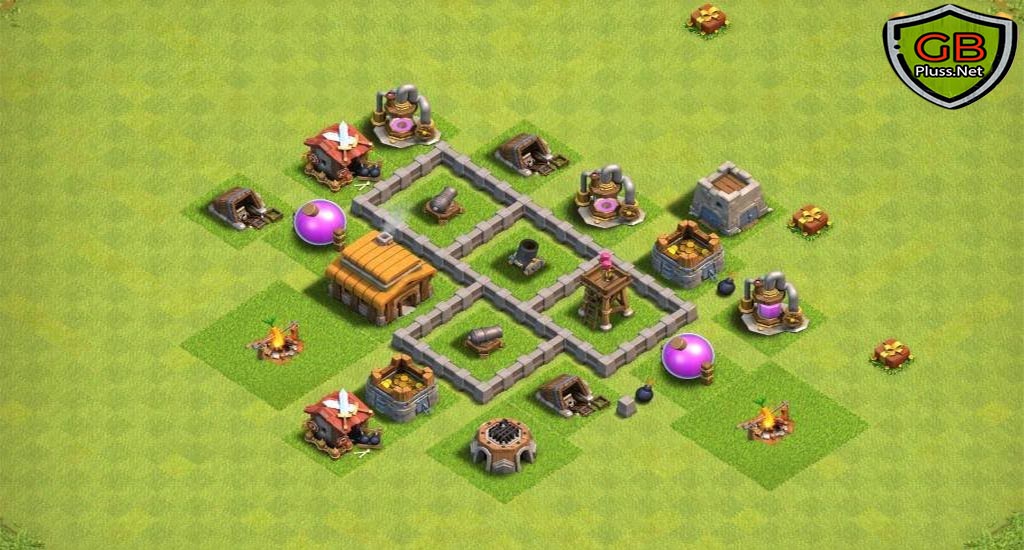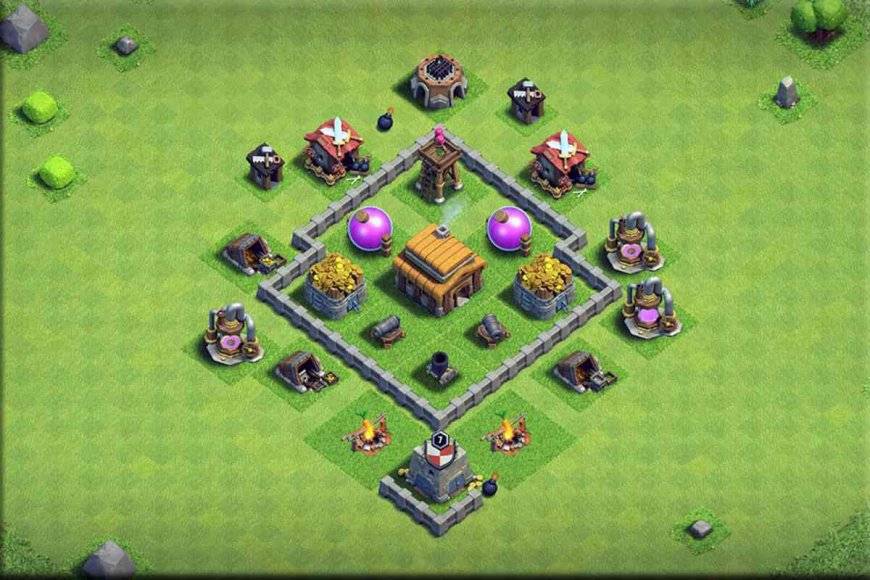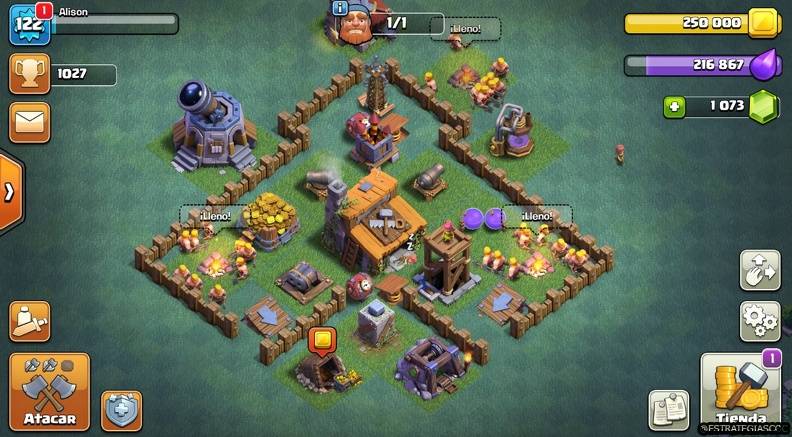 BH3 COC Base Link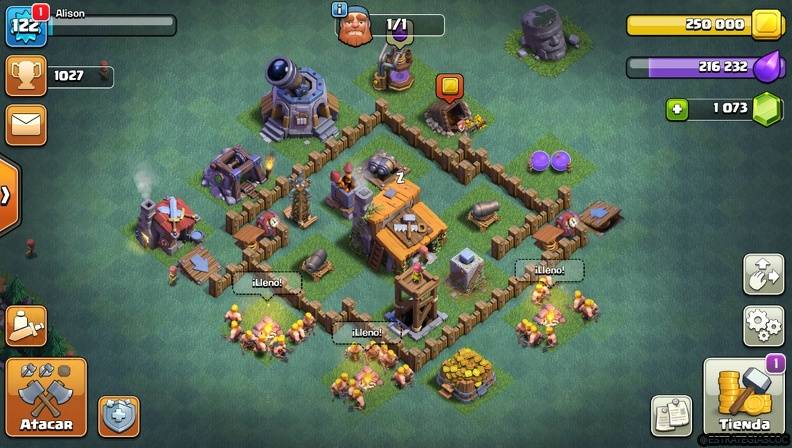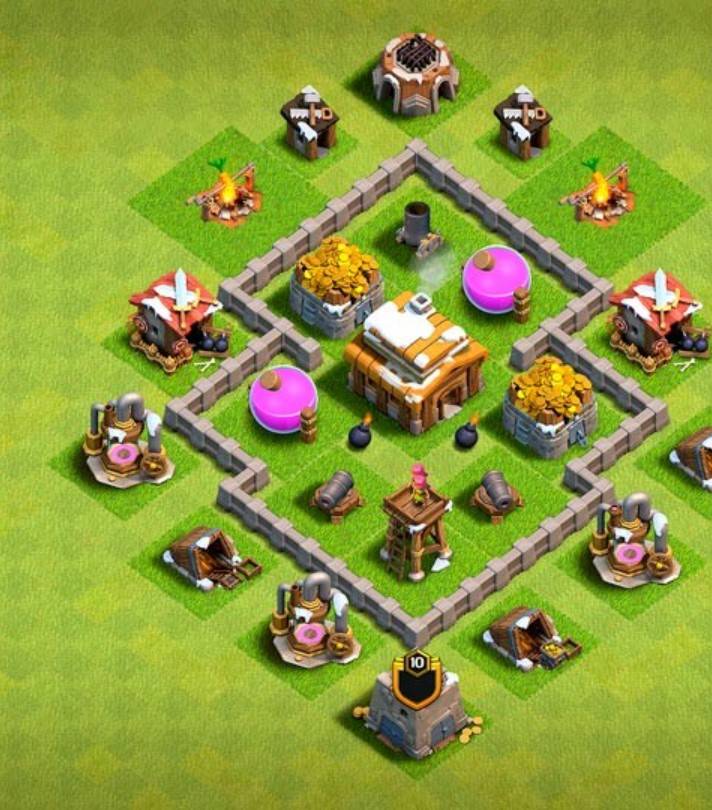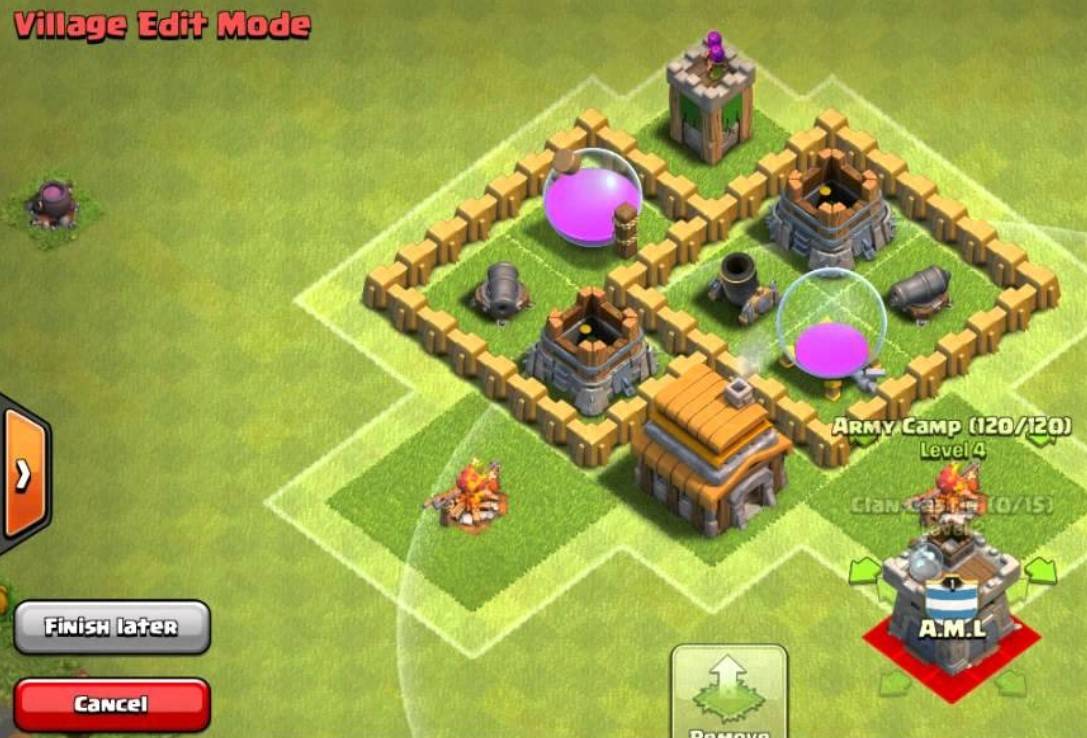 Town Hall 3 Defense Base with Link
Many people don't know how strong archer walks actually are, but they can take down most bases with ease. This base will be perfect for stopping your enemies from ever getting to their archers.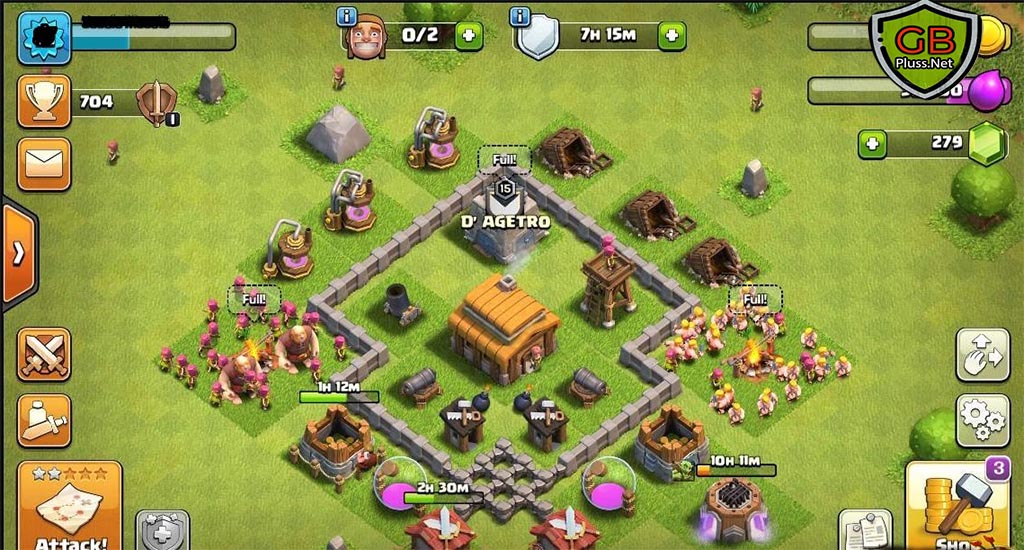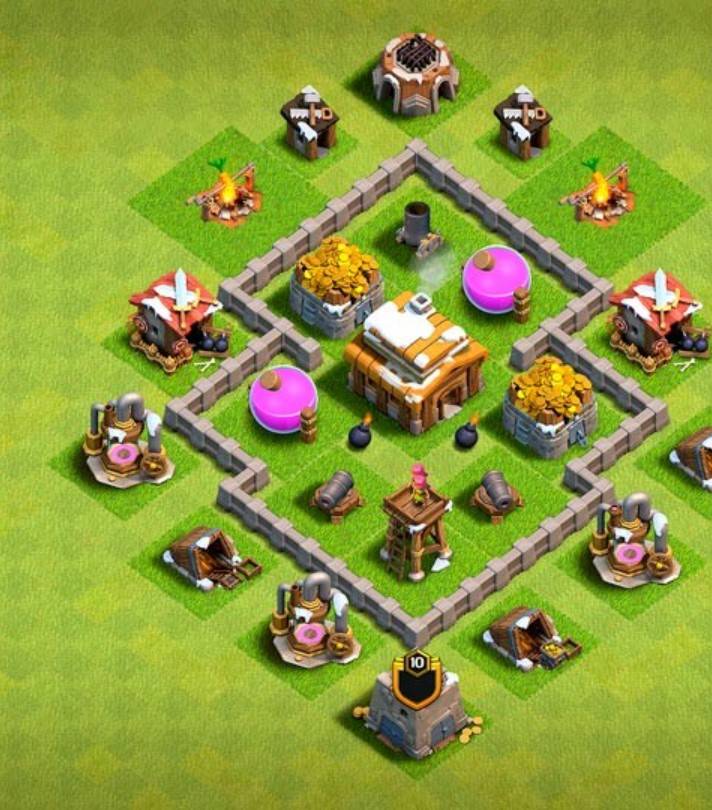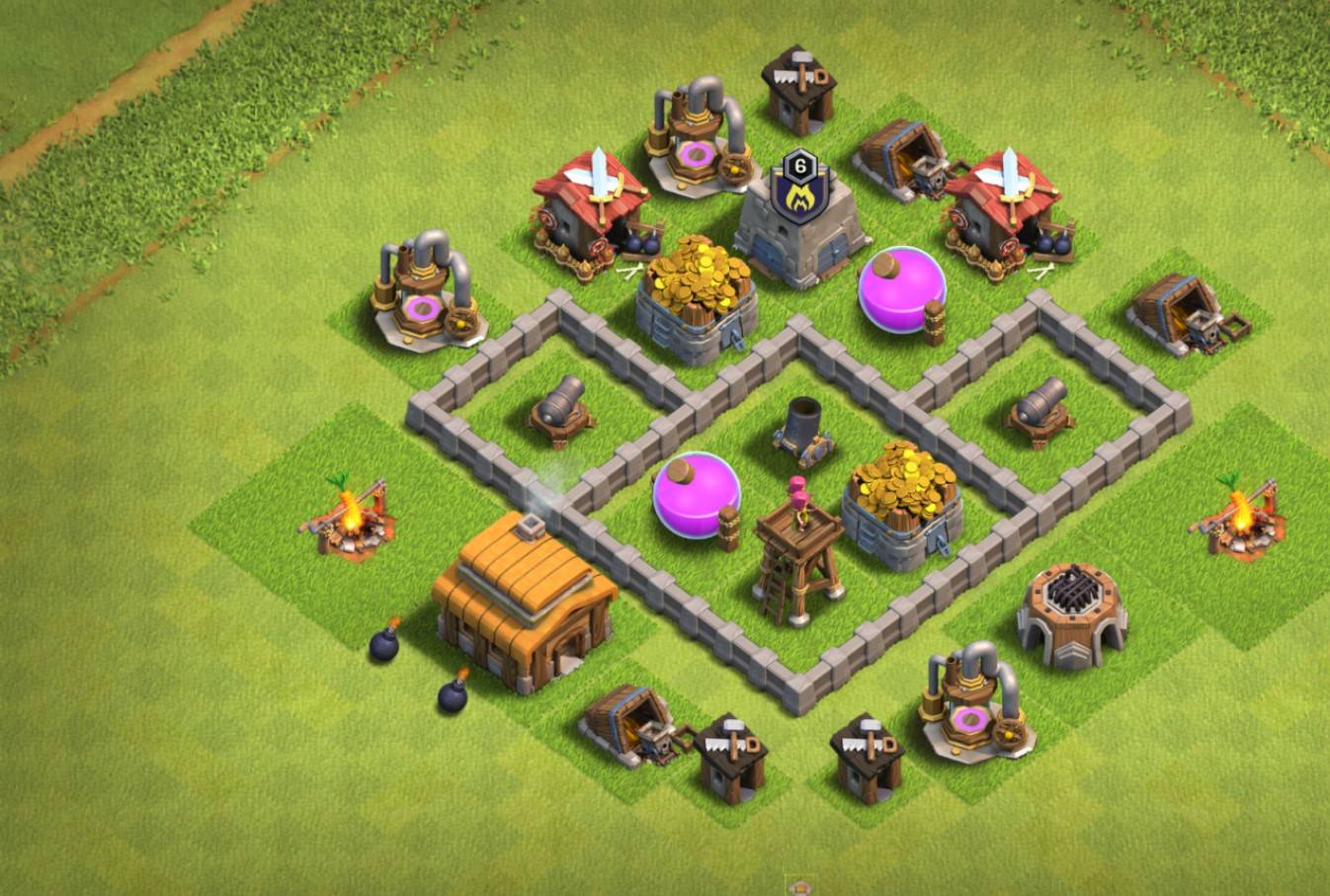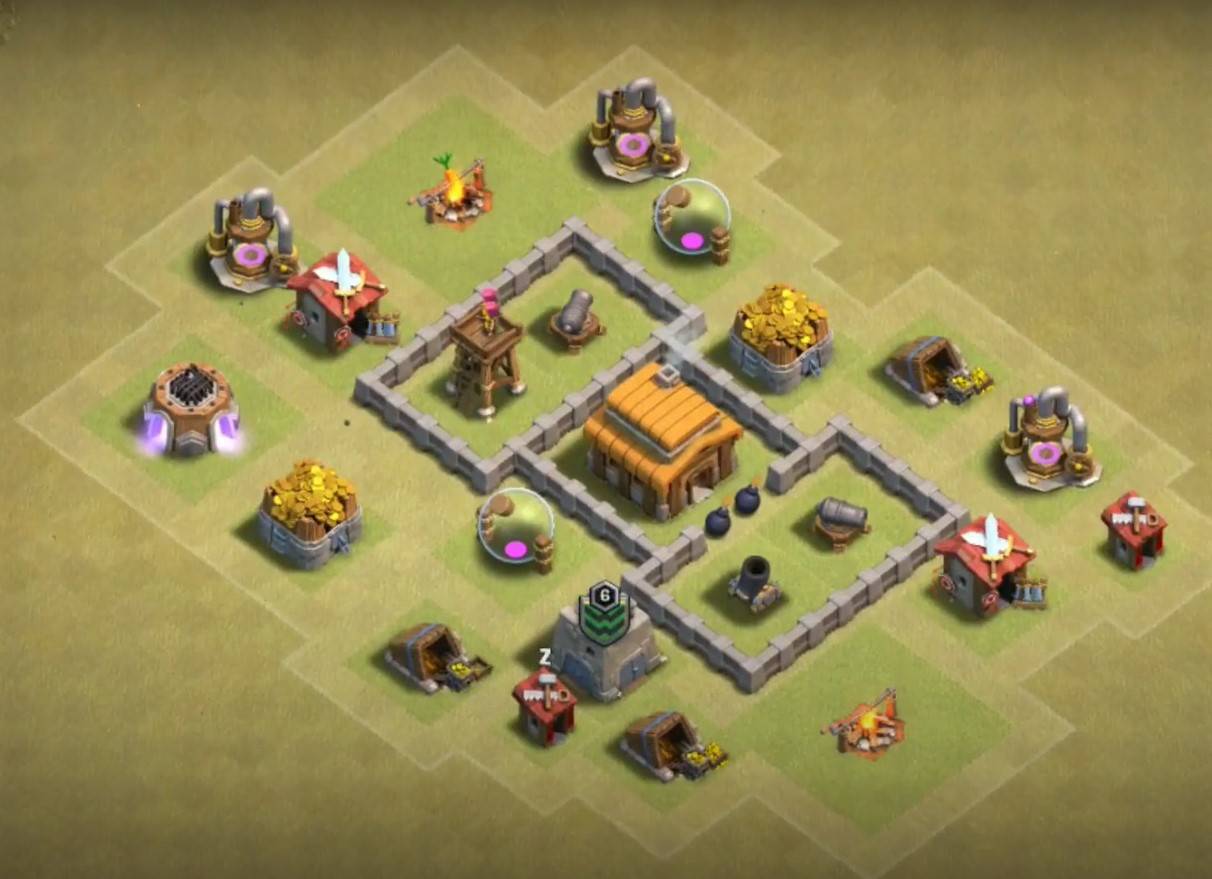 Clash Of Clans Town Hall 3 Copy Base Link
This clash of clans base is Amazing against any type of army, as it has the best possible set-up to lure all of the goblins into traps and giant bombs. It also protects the loot, which is always a plus.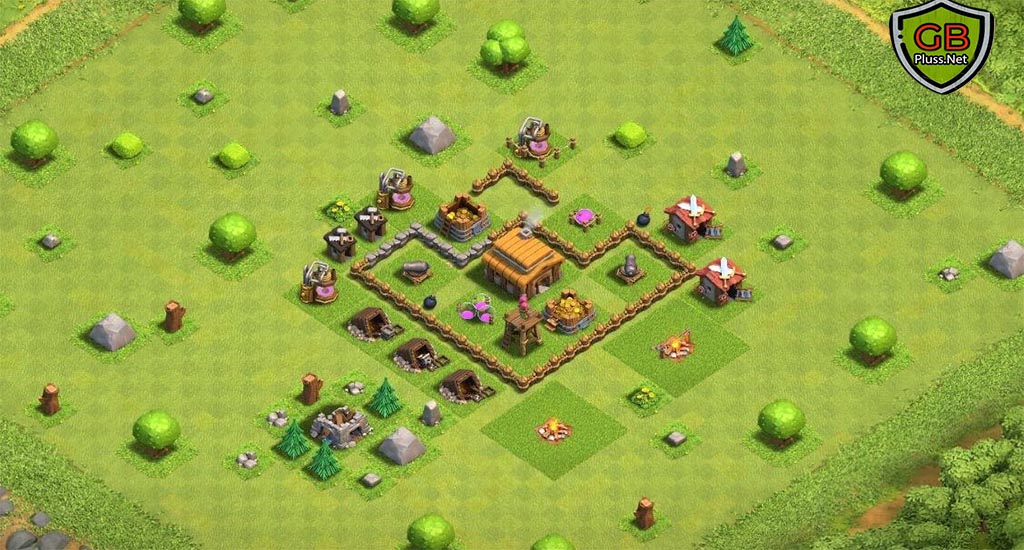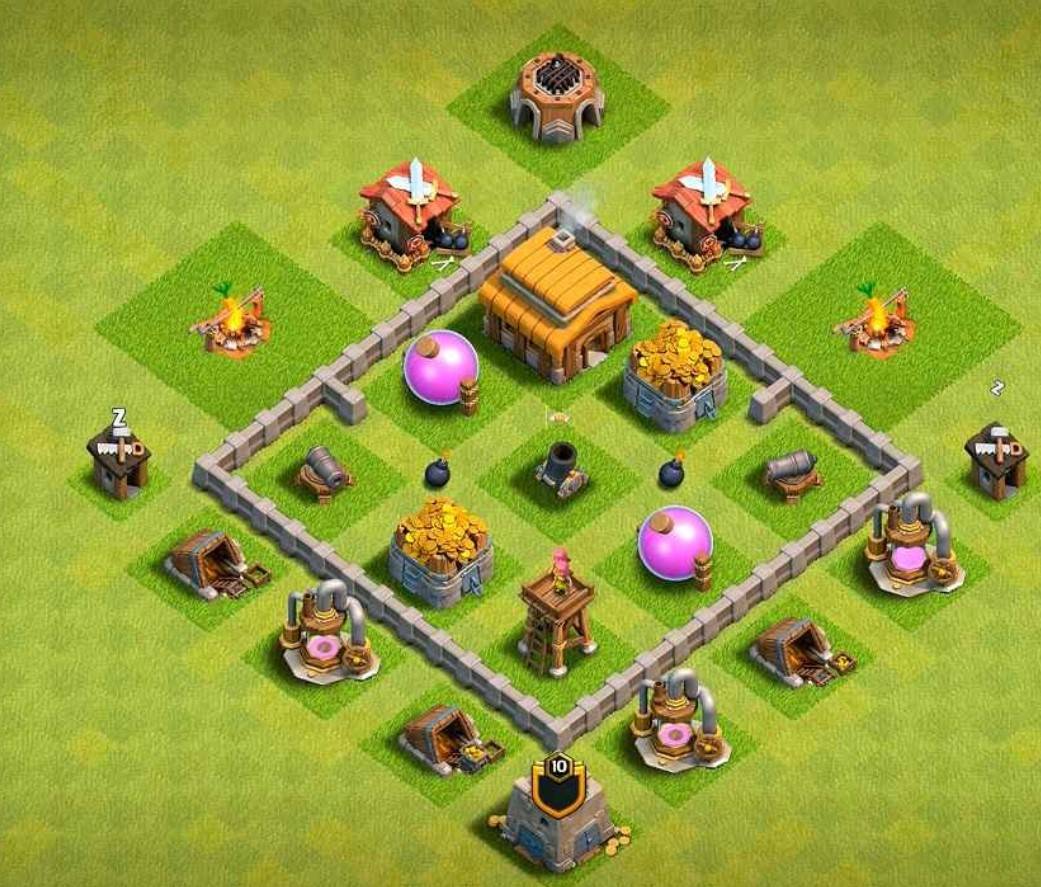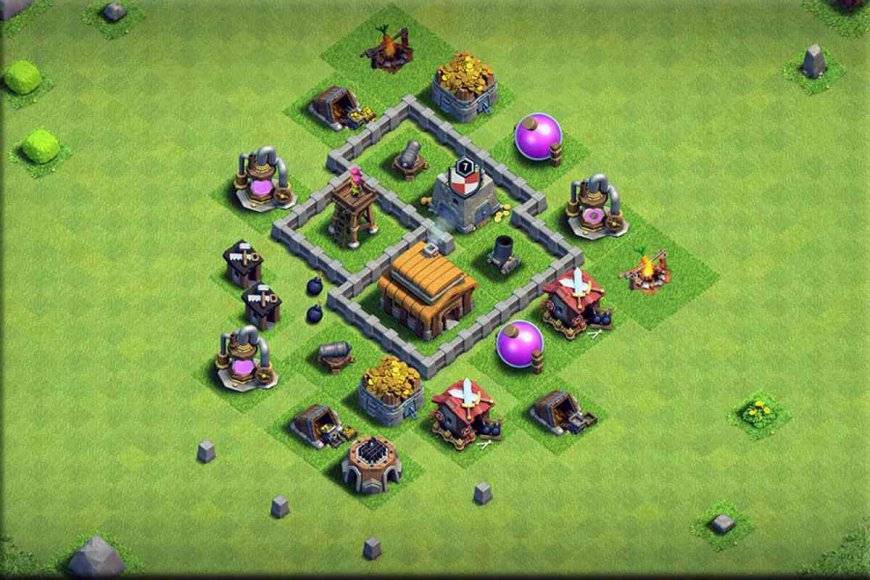 Anti 3 Star Town Hall 3 Base
This design uses the same concept as many other popular th3 bases, but with max barbarians in mind rather than archers or giants. This will make it difficult for any attacks to get into your base.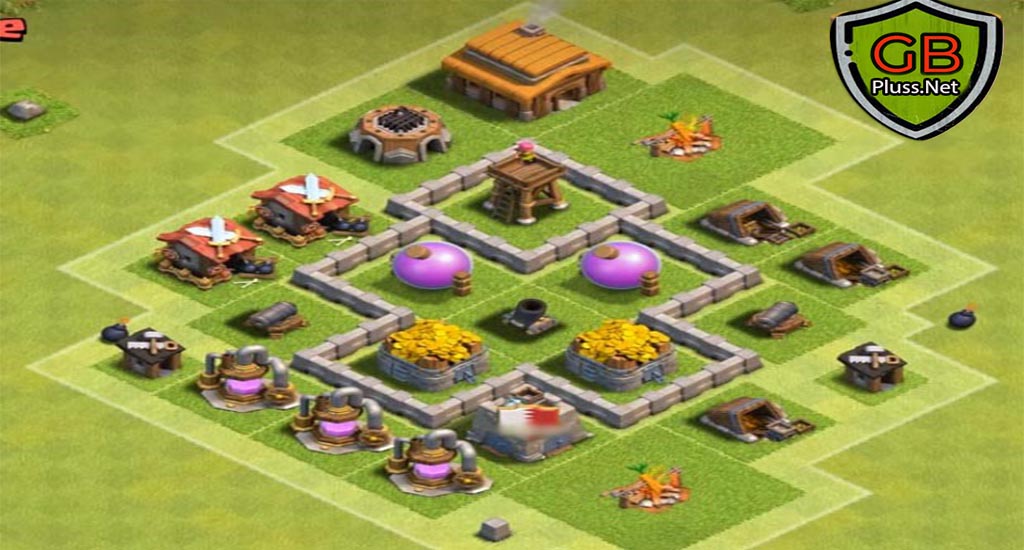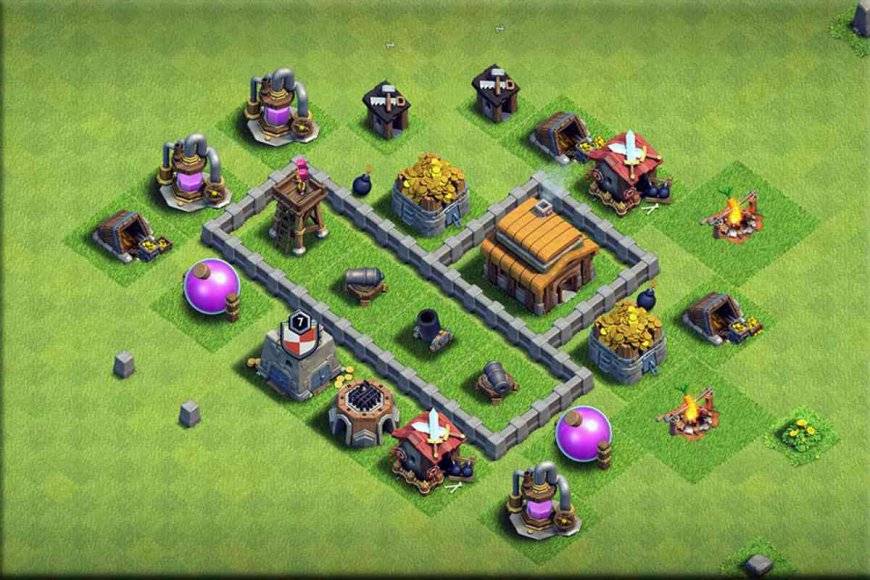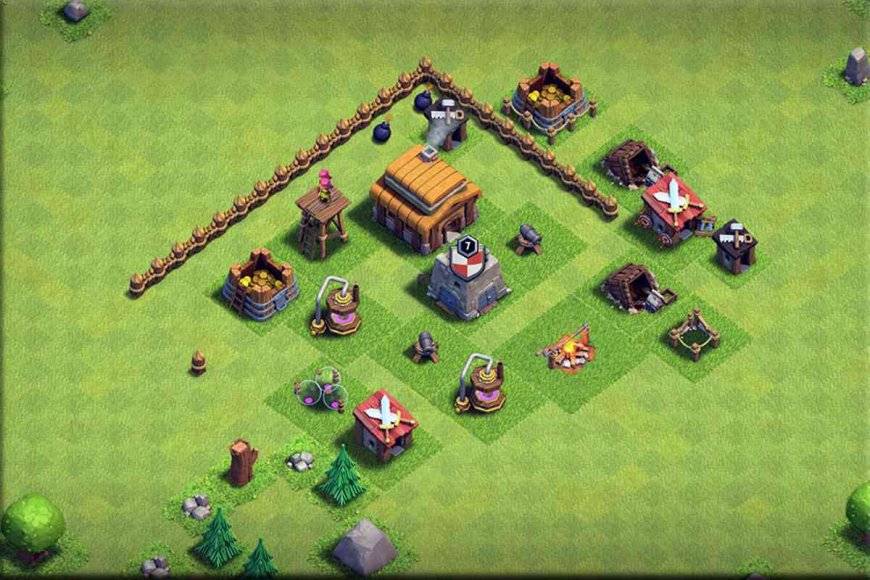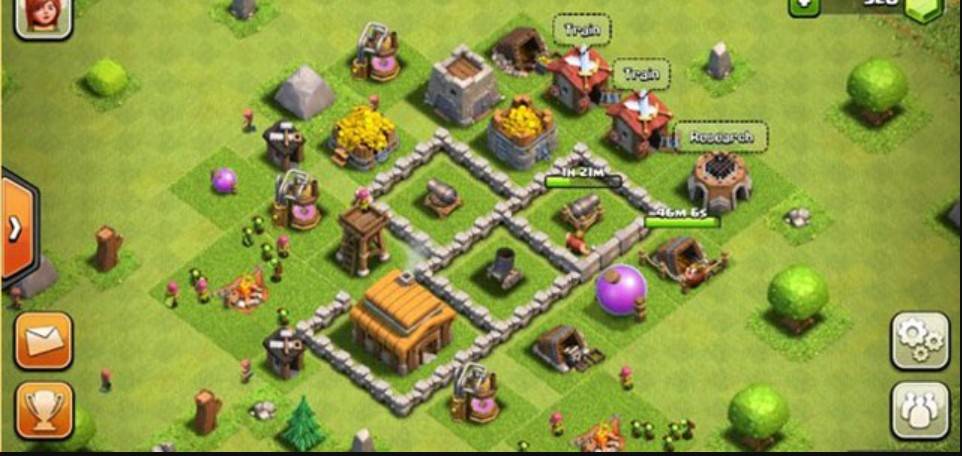 Town Hall 3 Base Copy and Paste
This base is very smart in design, as it will make sure the giants won't even reach the core! All of them will be lured outside and destroyed without a chance to get to your loot.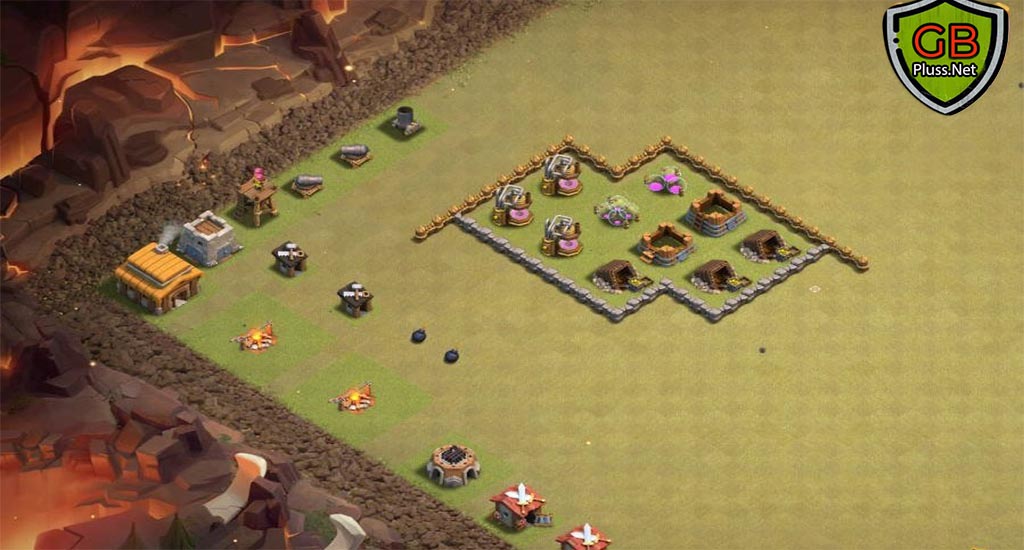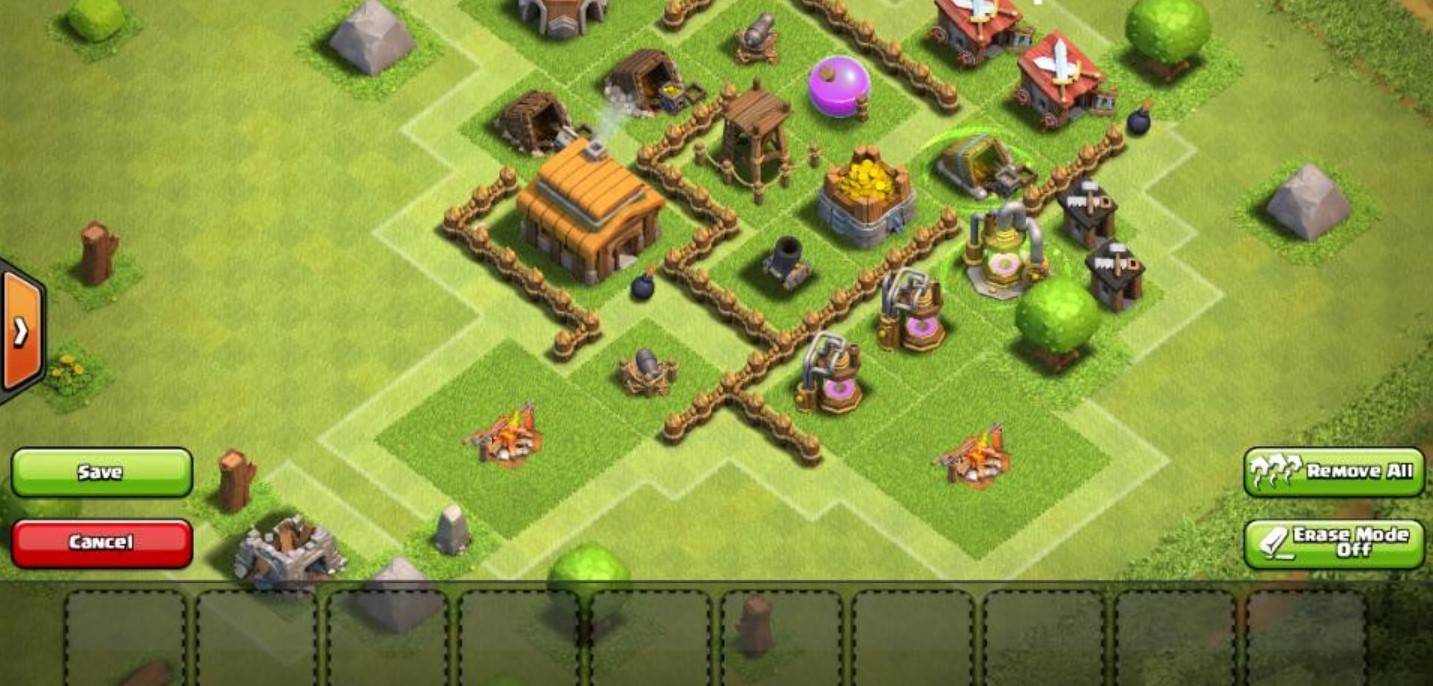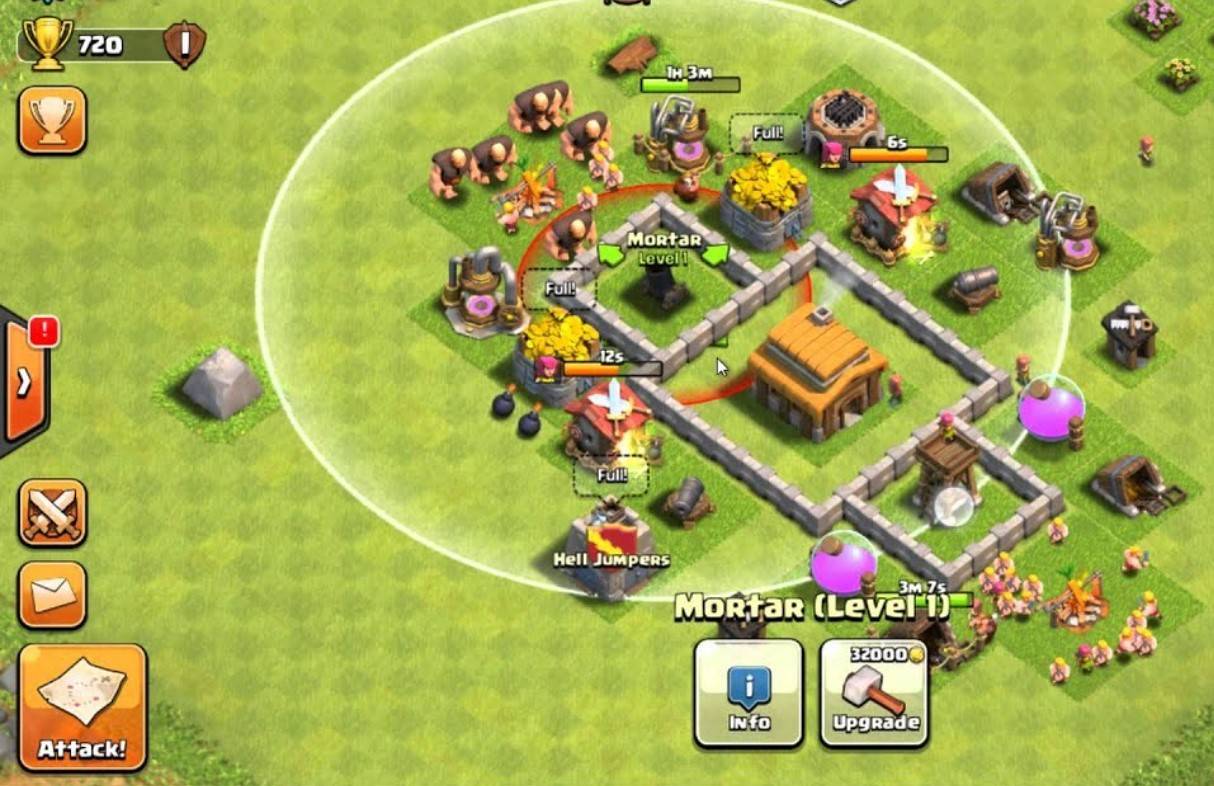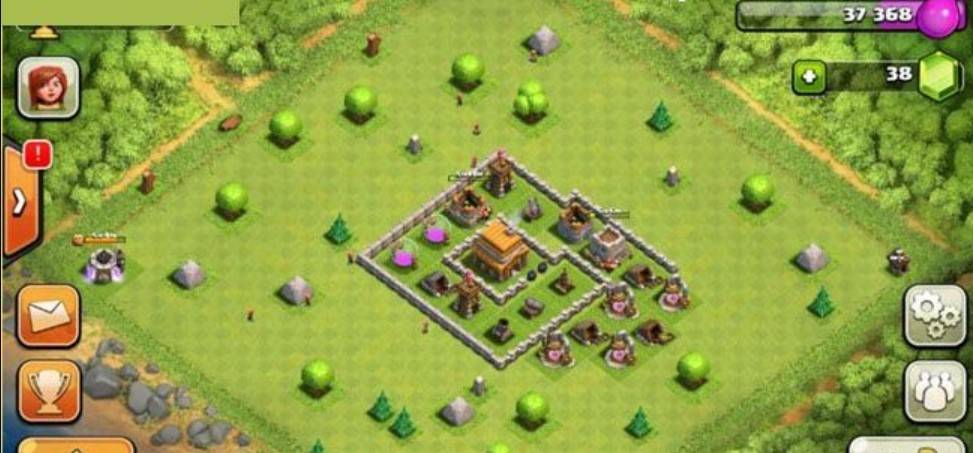 Best TH3 War Base Anti Giants
As we all know, air based attacks can be extremely hard to stop. This base has the most optimal set-up to protect against any type of troops trying to get into your base.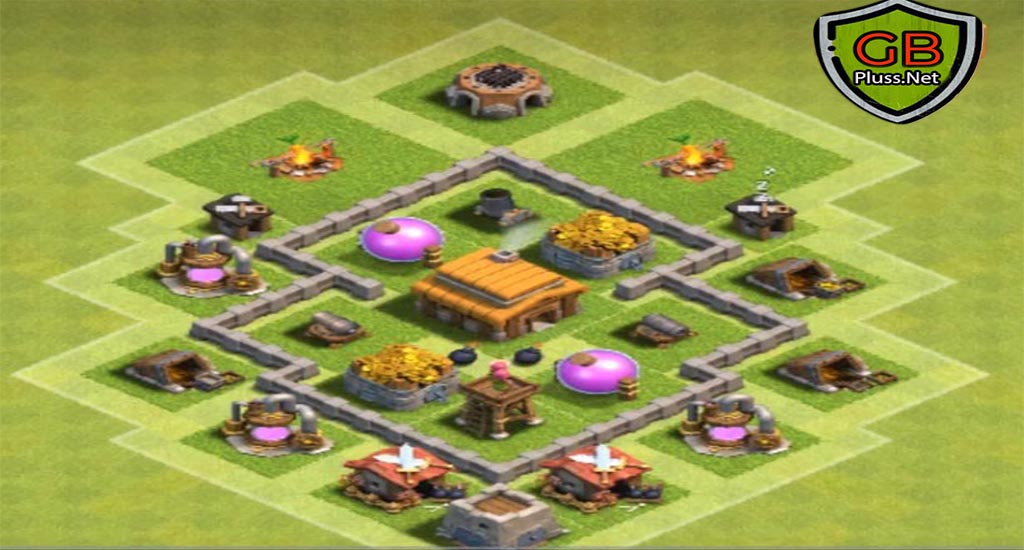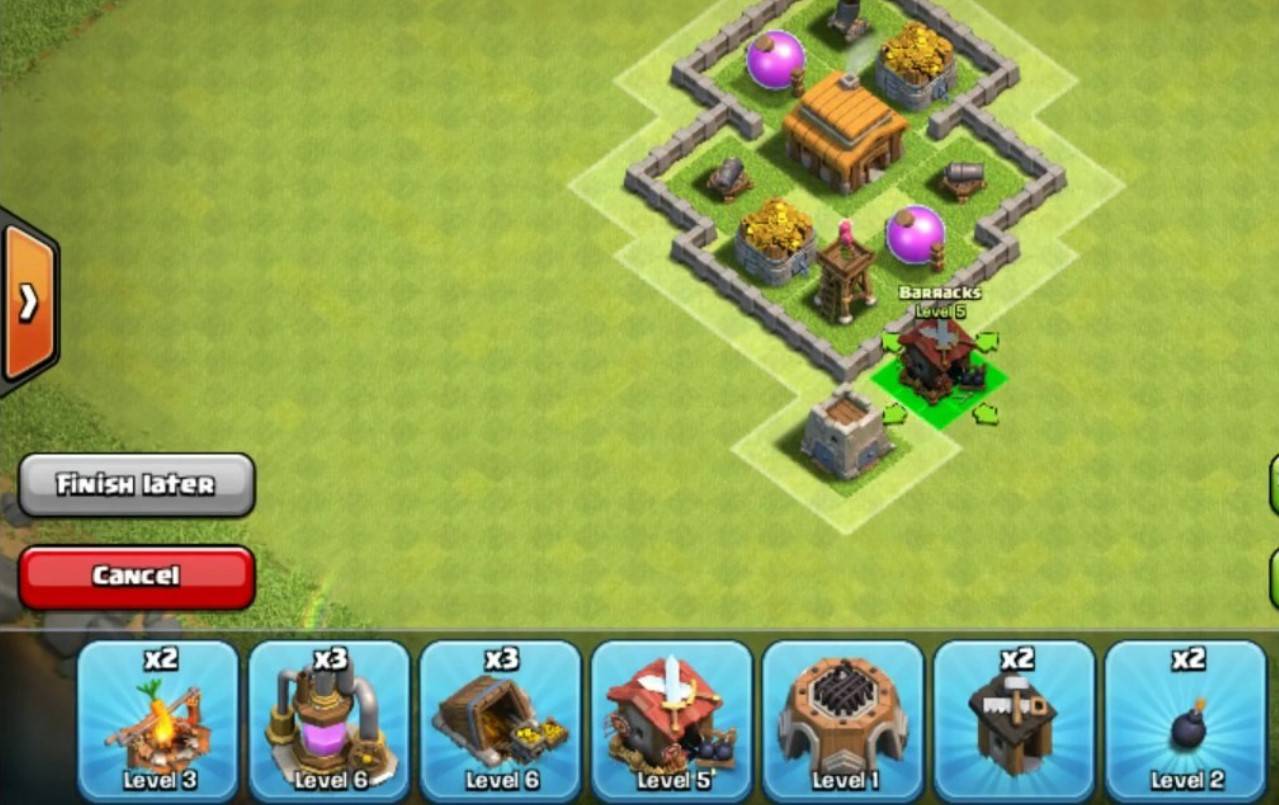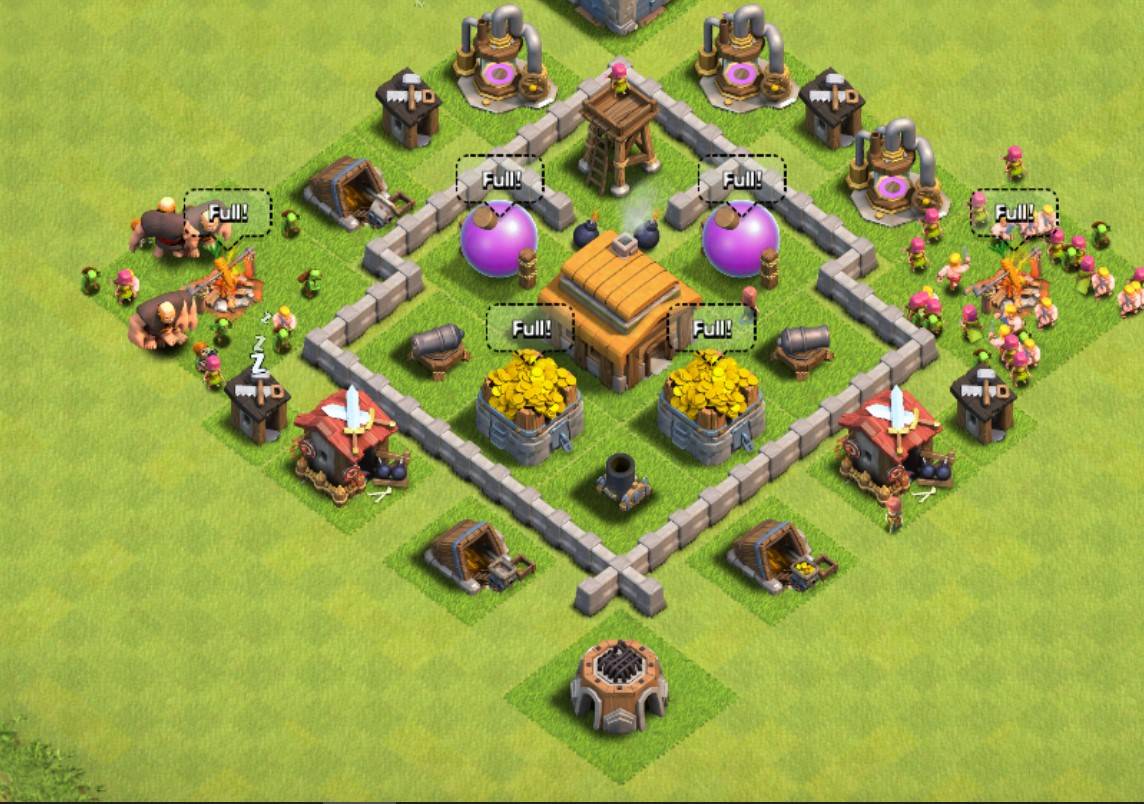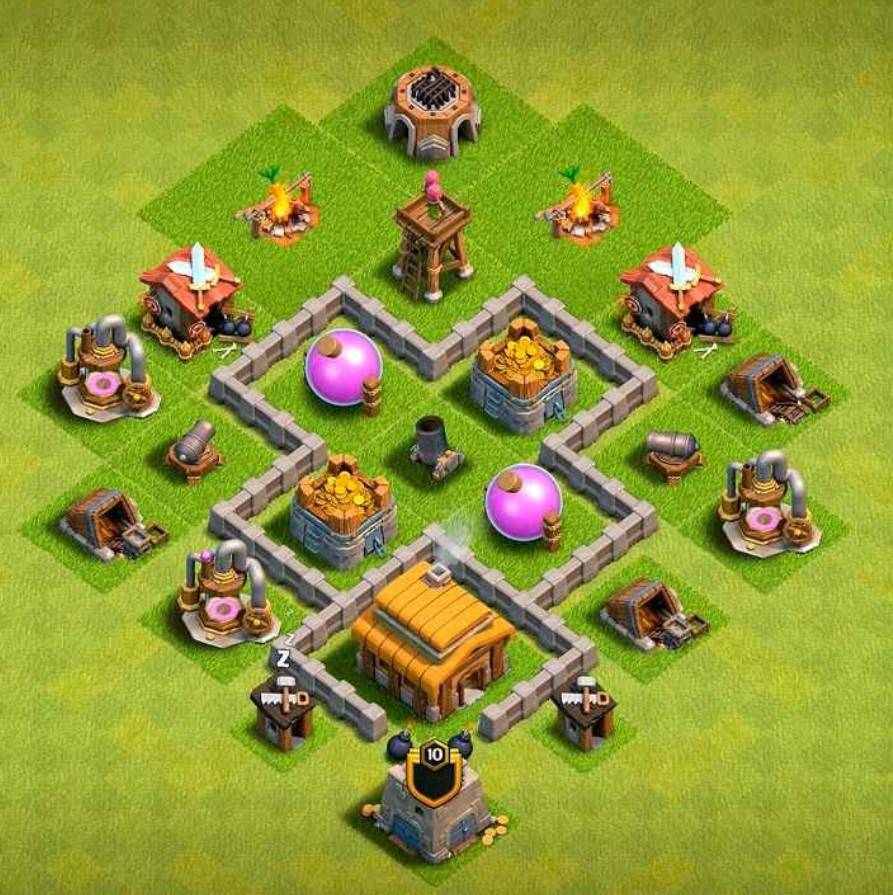 Best max Town Hall 3 Base Link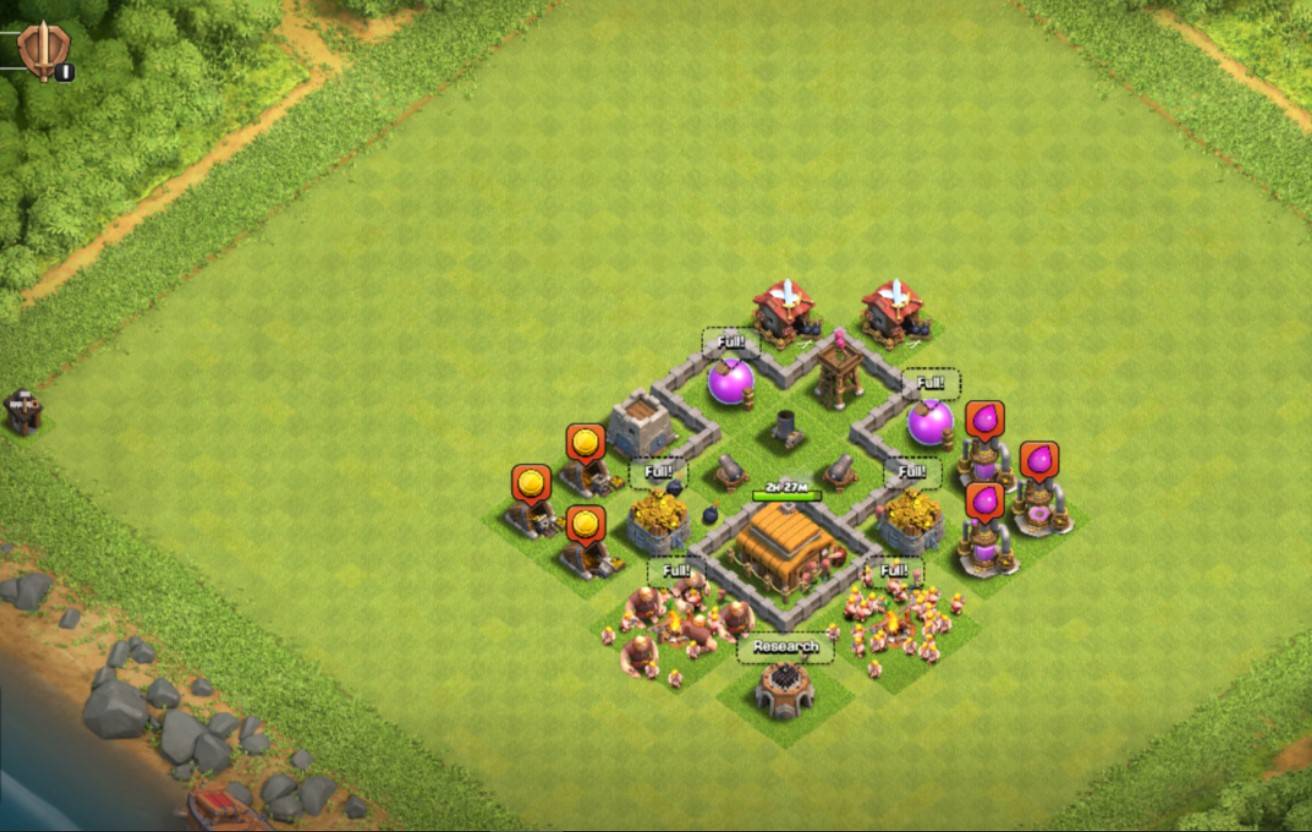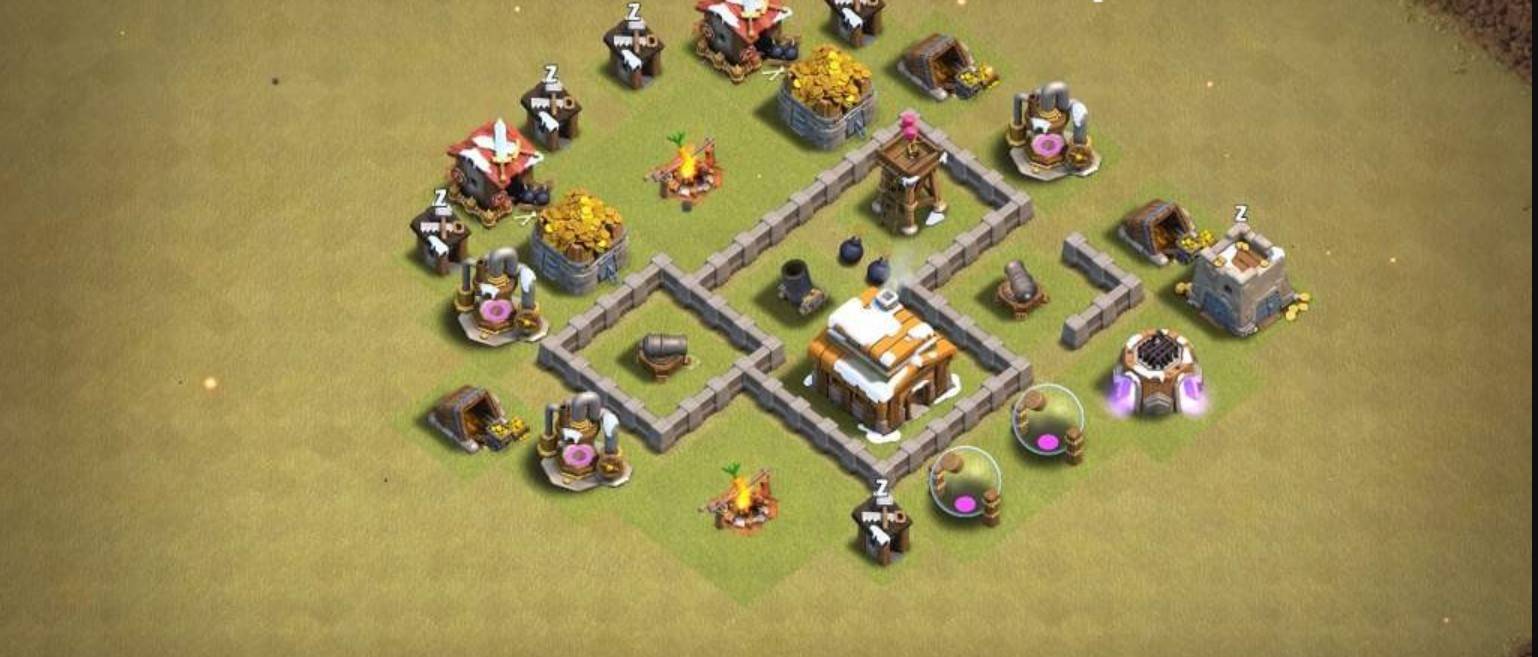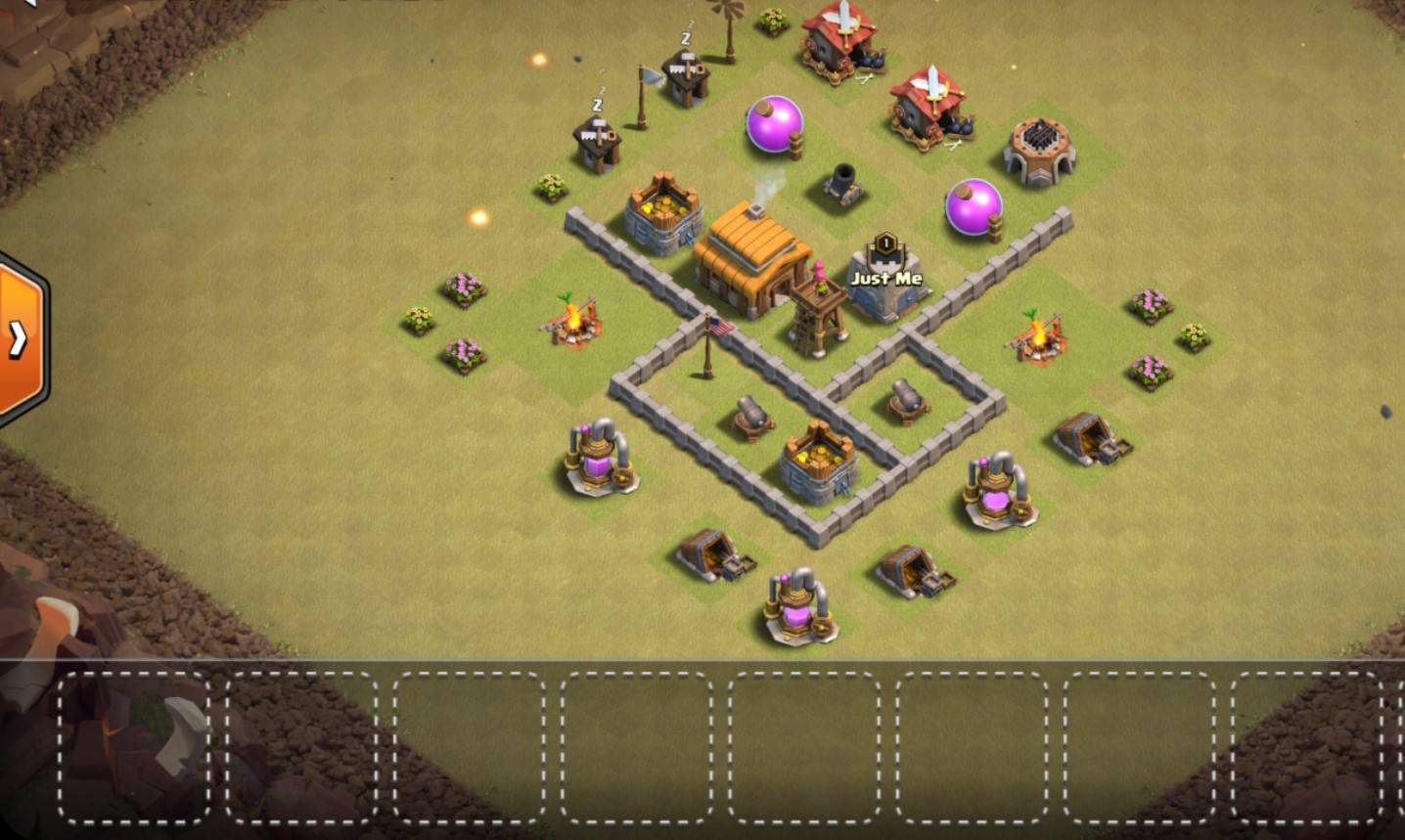 Clash of Clans Anti 2 Star Town Hall 3 Layout Link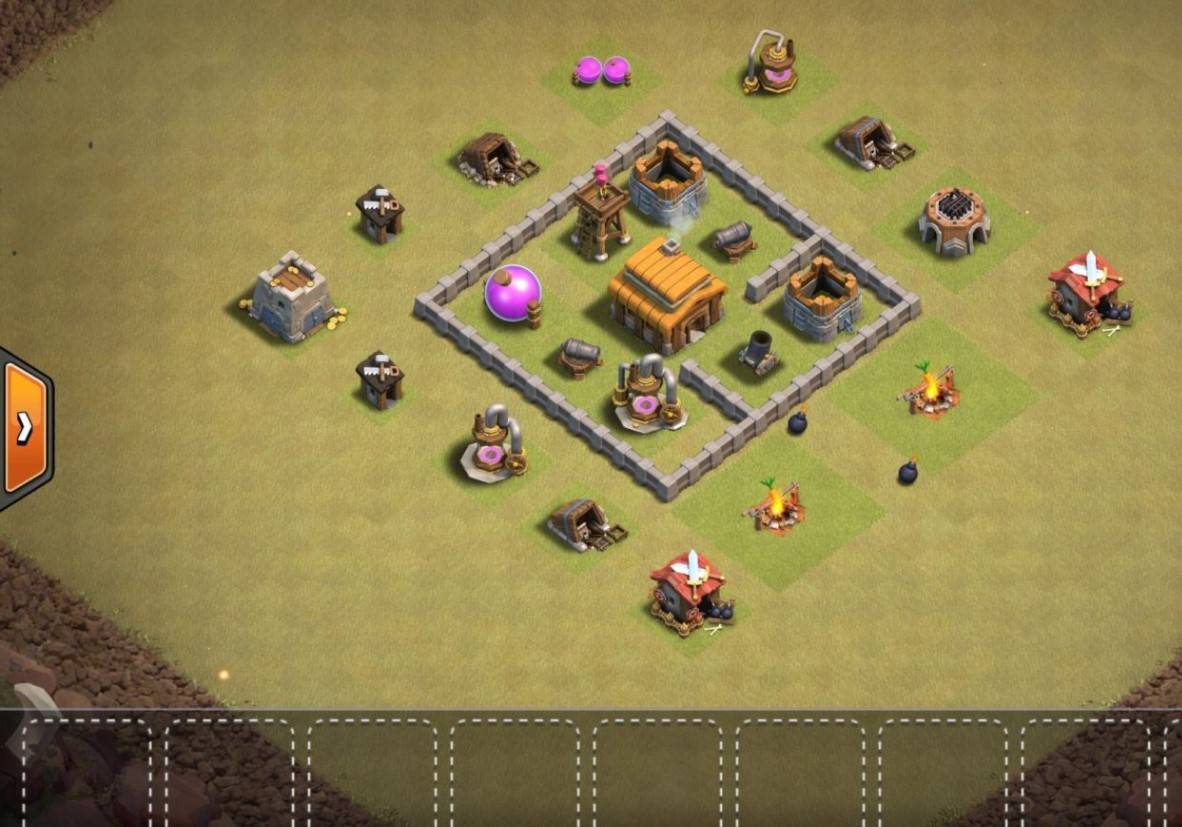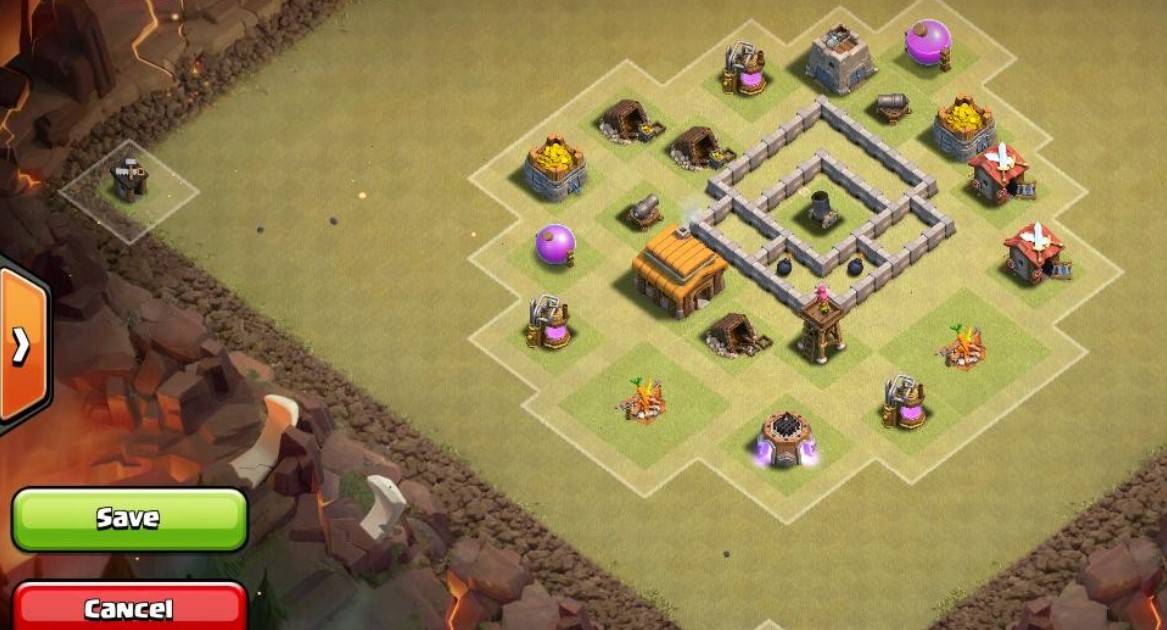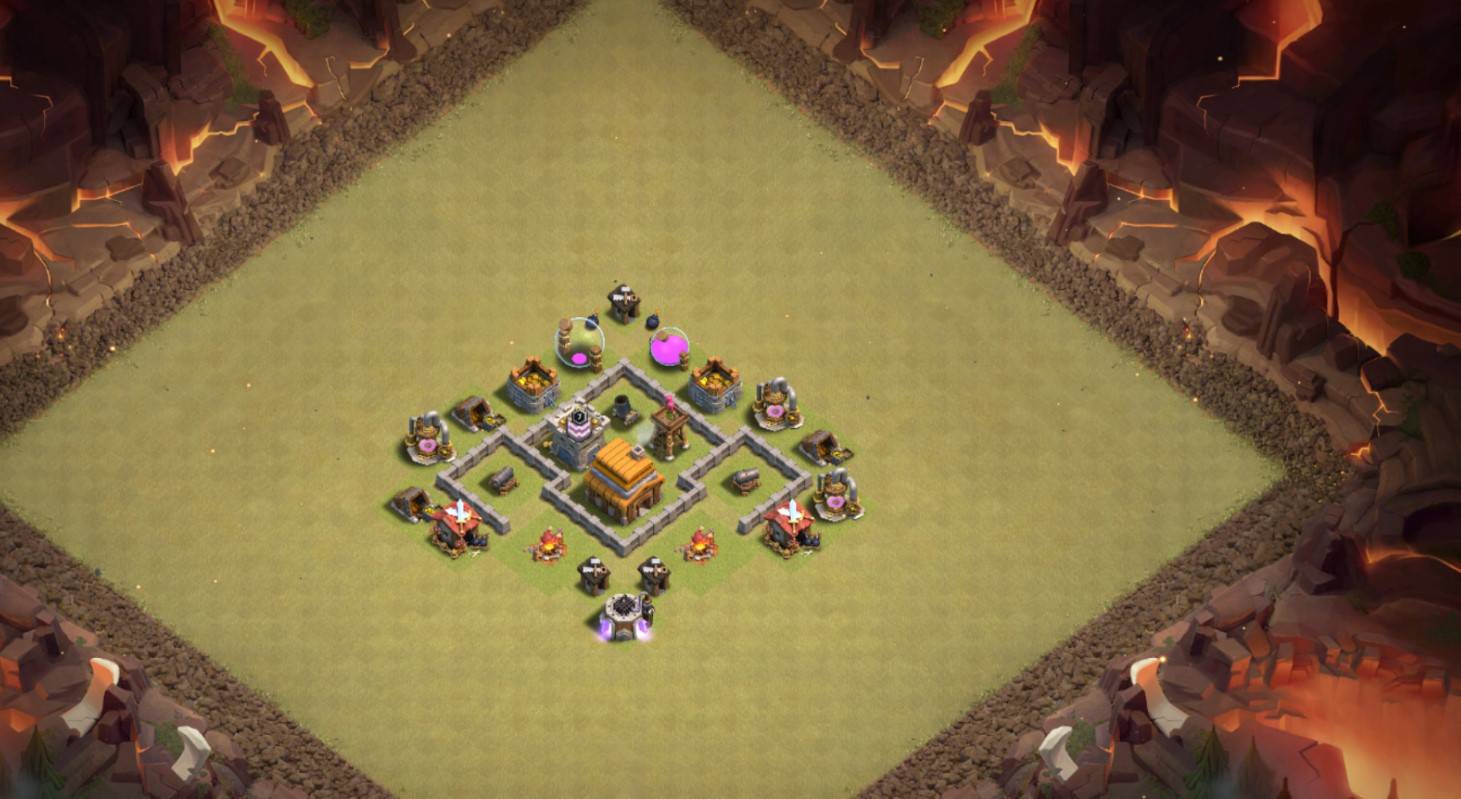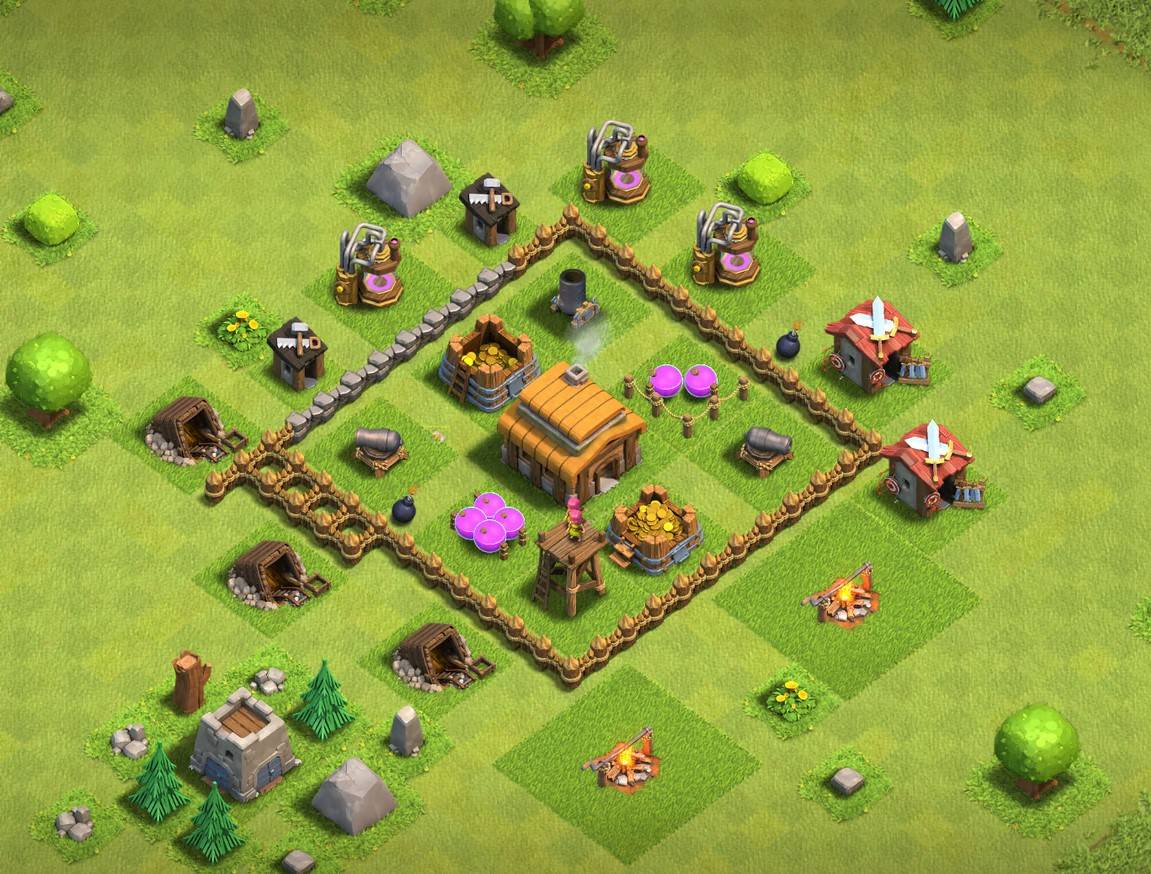 This is another design that will make it very hard for your enemy's queen to reach your inside defenses, which will leave you with a relatively undamaged base.
I hope you liked my article best th3 base and be sure to check out more of my stuff.